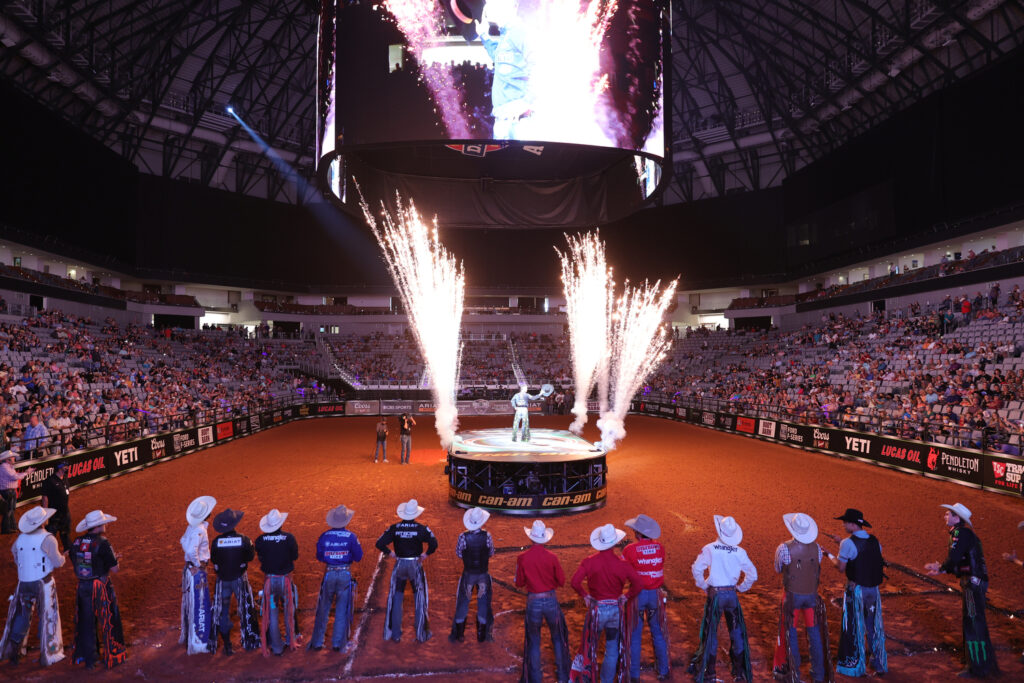 This May, the 2022 PBR World Finals come charging into Fort Worth.
Written by Constance Dunn
In the spring of 1992, a group of 20 top bull riders congregated in a Scottsdale hotel room, each chipping in $1,000 to form Professional Bull Riders (PBR), a grass-roots collective established to raise the profile of traditional rodeo and bull riding. Thirty years later and PBR is a global sports powerhouse with 500 bull riders from the United States, Australia, Brazil, Canada and Mexico competing in hundreds of events each season to qualify for the prestigious annual World Finals.
This year's pinnacle event will be held from May 13-22 at Dickies Arena in Fort Worth, Texas, a significant change in venue after years of taking place in Las Vegas. The 2022 PBR World Finals will consist of eight exciting rounds—the first three take place May 13-15, and the final five from May 19-22—culminating in an exhilarating Championship night, when a lucky rider will attempt to unseat current two-time world champion Jose Vitor Leme of Brazil, clinch the hefty gold World Championship buckle, and collect a check for $1 million.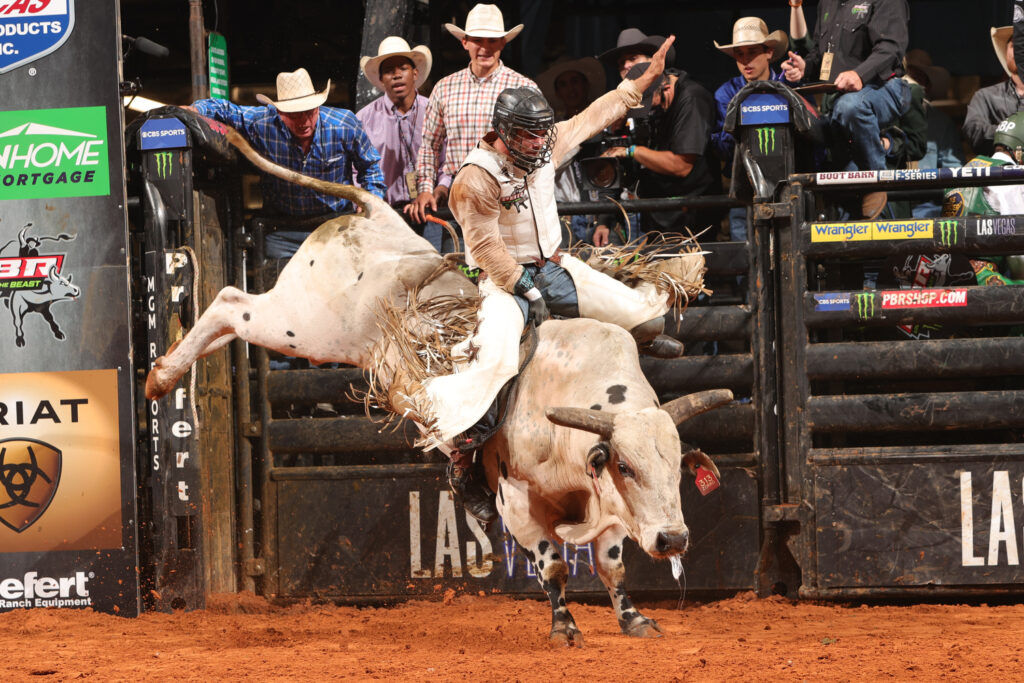 Bull riding won't be the only attraction in Fort Worth during the 10-day Western extravaganza. The Texas city is currently in the midst of a renaissance celebrating its rich cowboy heritage, so during the World Finals look for an event-packed calendar that features freestyle bullfighting and concerts, including a May 19 performance by country artist Travis Tritt at Will Rogers Auditorium. On May 18, the Cowtown Coliseum will host the Women's Rodeo World Championship, and during the final weekend, you can cheer on junior bull riders, ages 8 and up, competing in Chris Shivers' Miniature Bull Riding World Finals.
During each day of the World Finals, visitors can tour the PBR Cowboy Expo, an interactive and family-friendly celebration of cowboy heritage and the American West located at Fort Worth Stockyards. If you happen to be at the Stockyards on May 14 or 21, after the daily longhorn cattle drive there will be a Parade of Champions, where you can get an up-close look at some of the PBR world finalists. Afterwards, head to John Wayne: An American Experience, a 10,000-square-foot exhibit cataloguing the rich life of the man himself at the Fort Worth Stockyards. Wayne, who portrayed rough and tumble cowboys on camera, could also hold his own on a horse in real life. The seasoned stuntman learned from some of the best in the business and, when not filming, enjoyed time at his Arizona cattle ranch. Though like many of the cowboys competing in the PBR World Finals, Duke's time in the saddle began in boyhood, while riding a horse to school in his native rural Iowa. Now, with PBR headed into town, all of Fort Worth might want to buckle up for the ride.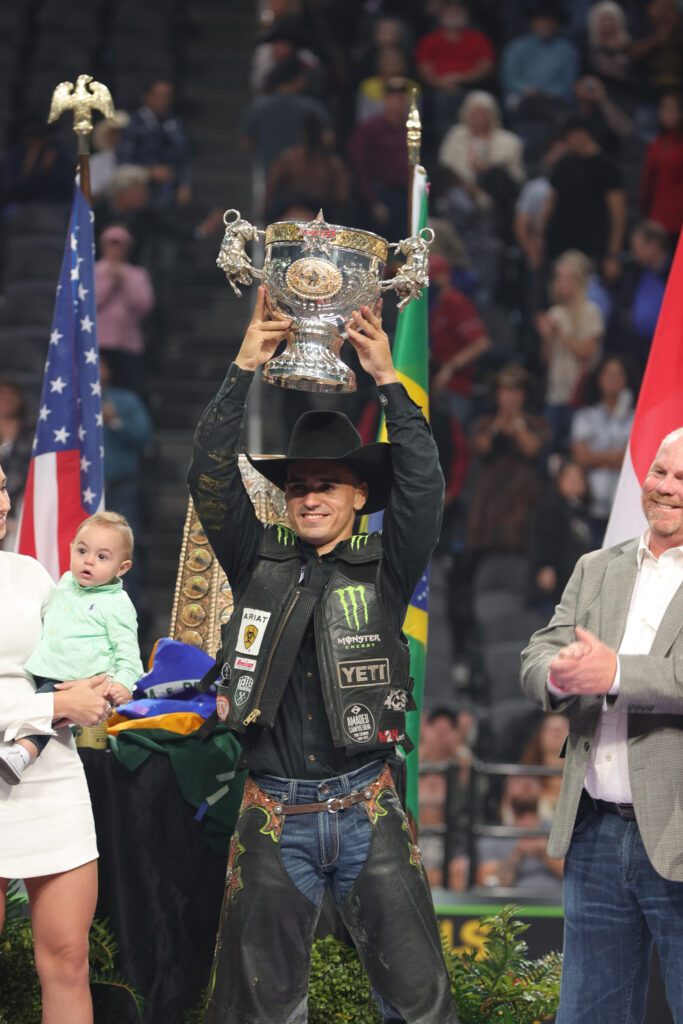 Images from PBR World Finals 2021 in Las Vegas, Nevada. Photographs courtesy of Andy Watson/Bull Stock Media