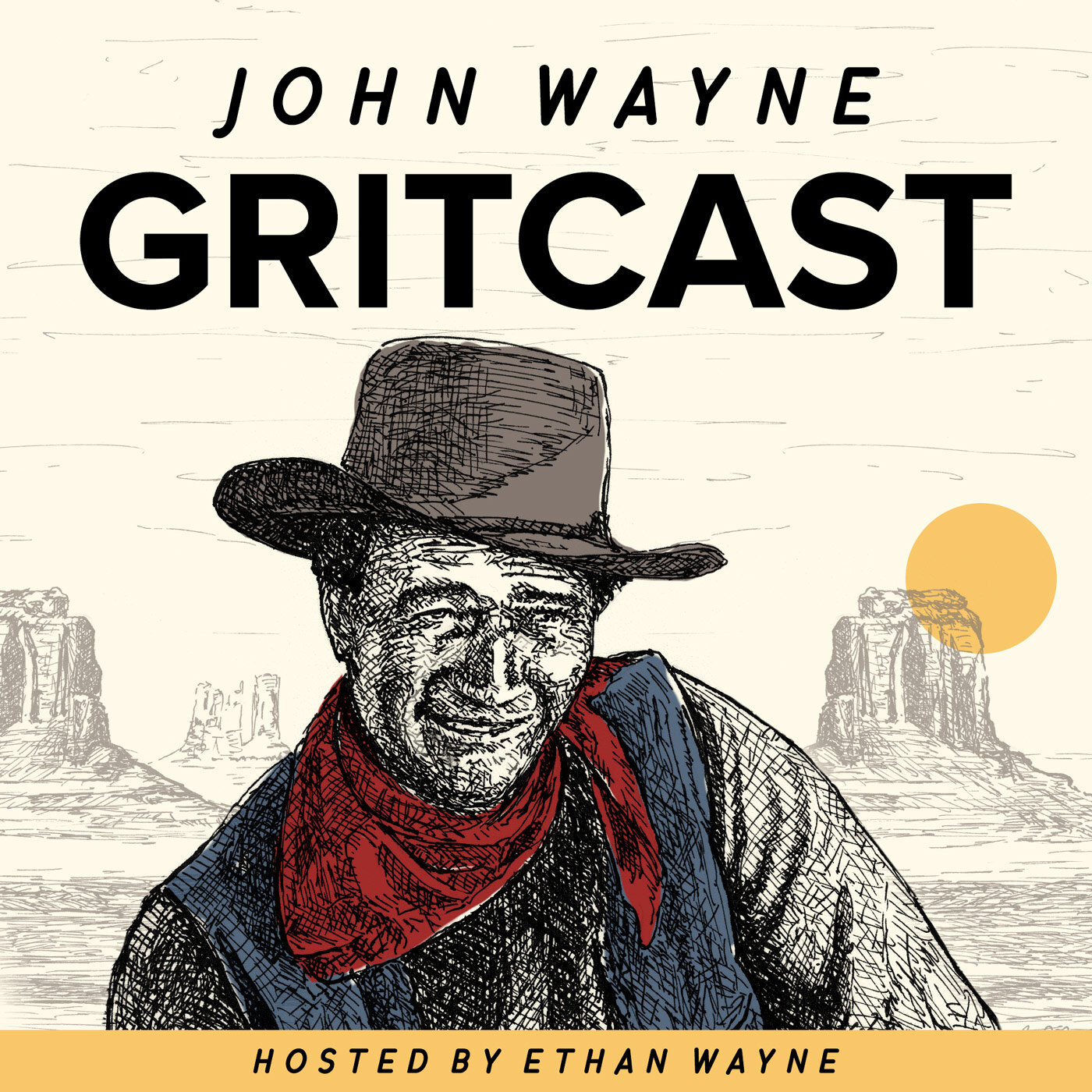 The John Wayne Gritcast
The John Wayne Gritcast is a fresh perspective on a classic icon and the Americana he still inspires. Join host Ethan Wayne as he discusses his father's life and legacy with Hollywood legends, old friends, and those bringing The Duke's values to life today.
Ben Christensen is a western lifestyle photographer who is dedicated to living his own western. In this episode of the John Wayne Gritcast, Ethan is in Kanab, Utah filming an independent movie written and directed by Ben Christensen. They are also joined by...
read more