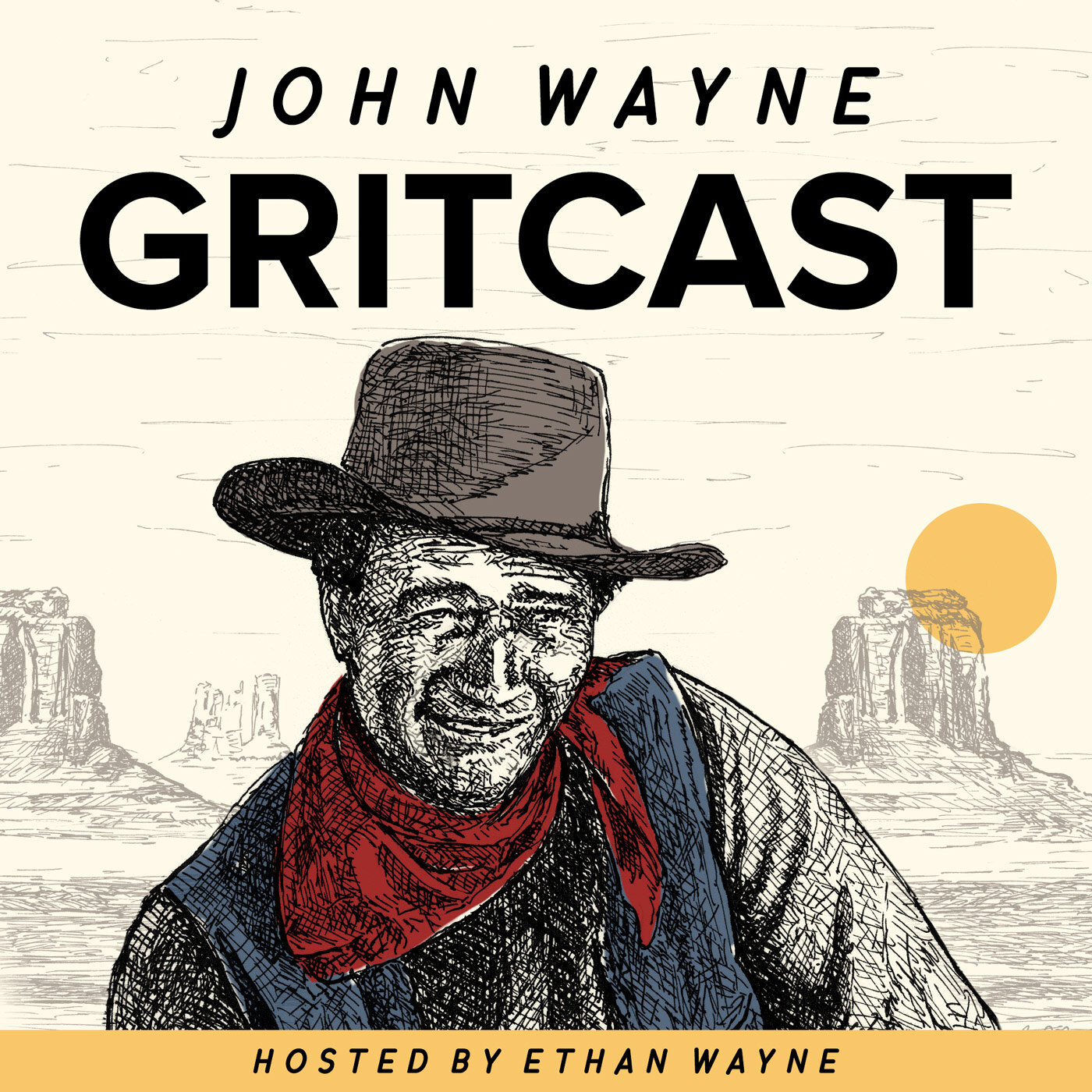 The John Wayne Gritcast
The John Wayne Gritcast is a fresh perspective on a classic icon and the Americana he still inspires. Join host Ethan Wayne as he discusses his father's life and legacy with Hollywood legends, old friends, and those bringing The Duke's values to life today.
In the season 2 finale of John Wayne Gritcast, we sit down with western legend, Red Steagall. Red is an American actor, musician, poet, and stage performer. He has worked with artists like Ray Charles, Frank Sinatra, Dean Martin, and Glen Campbell and discovered Reba...
read more