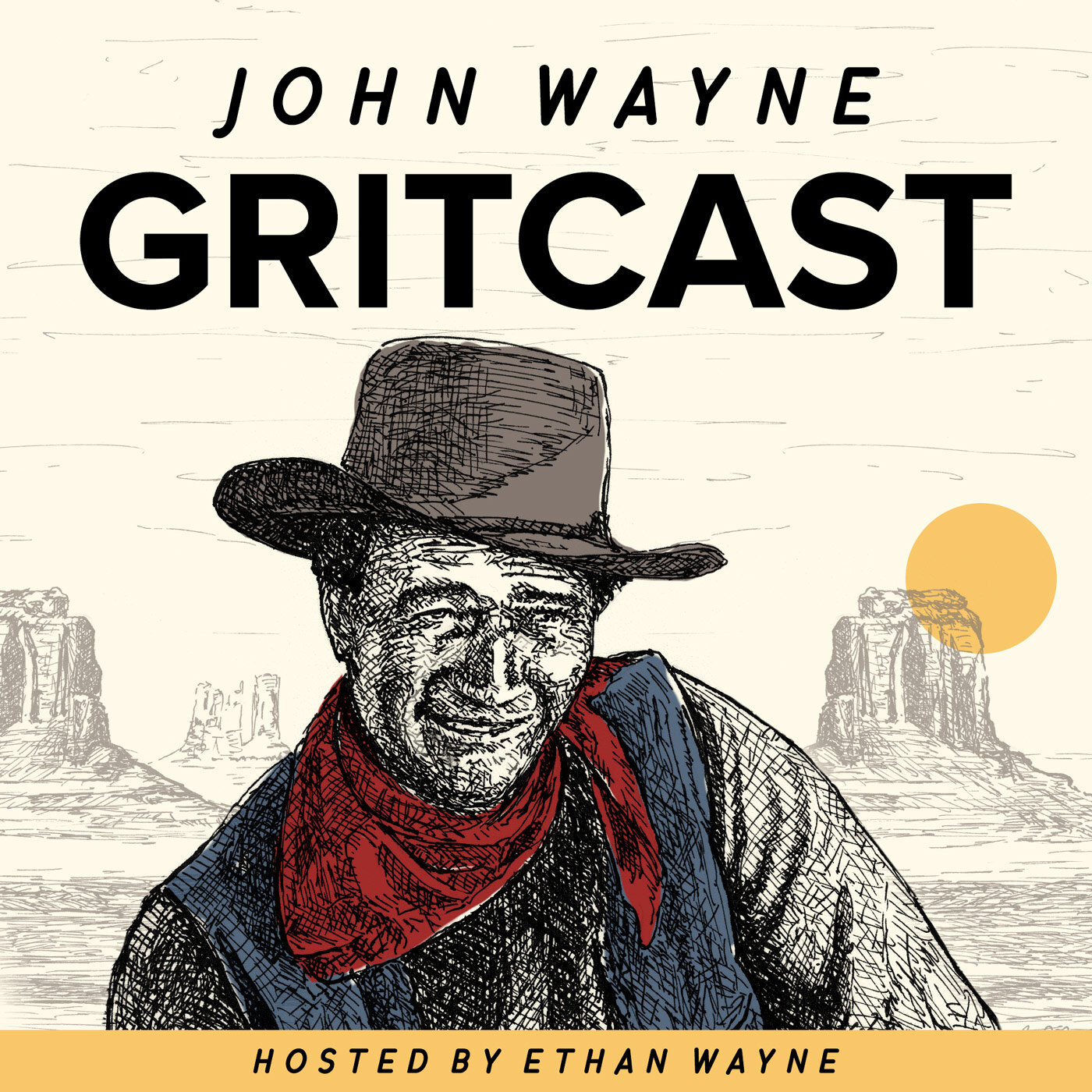 The John Wayne Gritcast
The John Wayne Gritcast is a fresh perspective on a classic icon and the Americana he still inspires. Join host Ethan Wayne every Thursday as he discusses his father's life and legacy with Hollywood legends, old friends, and those bringing The Duke's values to life today.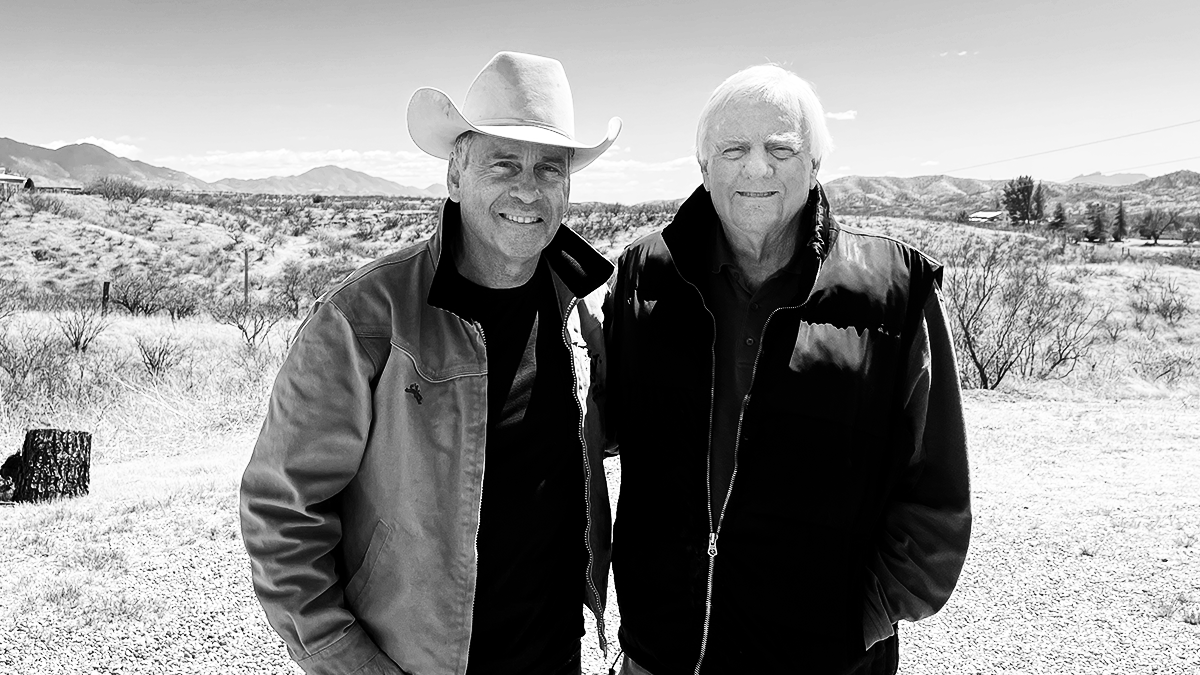 What was it like being in Duke's inner circle? Well, lots of trips on the Wild Goose and passing out autograph cards to the fans! This week, we headed to Nogales, AZ, to the Wingfield ranch to sit down with Wayne Family friend, Teddy Wingfield. Teddy is the son of one...
read more