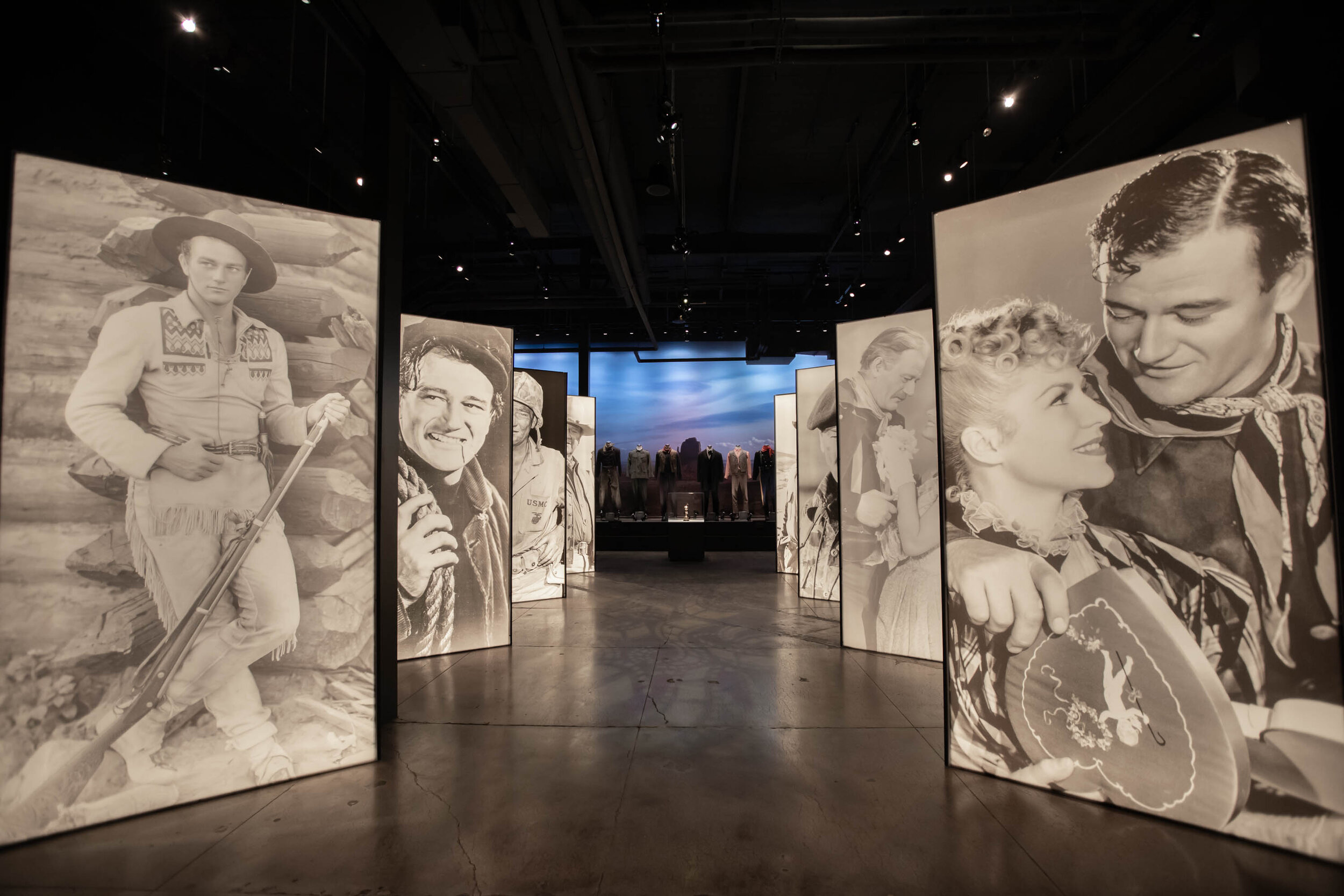 JOHN WAYNE: AN AMERICAN EXPERIENCE
Experience the life and legend of John Wayne first hand through this extraordinary exhibit showcasing his own personal collection from iconic film props to never-before-seen family photos, letters from presidents, celebrities and fans, and more.
Get Yourself the Genuine Article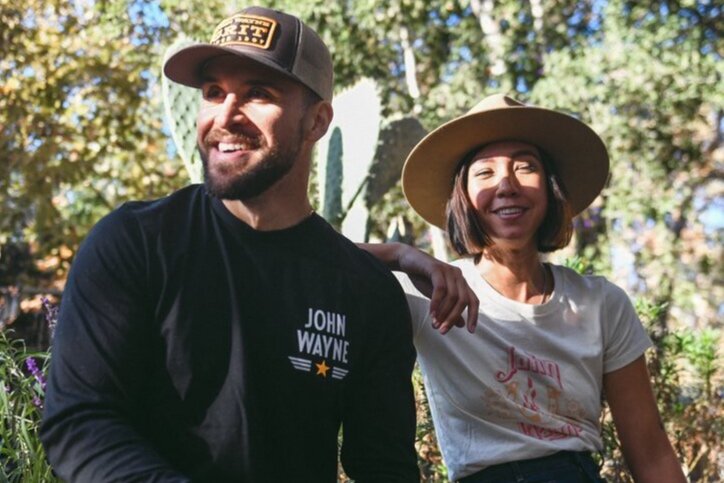 Here you'll find timeless, authentic, high-quality goods, that the legend, John Wayne, himself would have loved. John Wayne Stock & Supply works closely with craftsmen across the country to bring you hand-selected products that we believe in.
"Talk low, talk slow,
and don't say too much."
READ THE LATEST FROM THE JOURNAL
An independent streak and affinity for days past propels the work of Western collector and artist Chad Isham.
read more
LISTEN TO THE JOHN WAYNE GRITCAST
Ben Christensen is a western lifestyle photographer who is dedicated to living his own western. In this episode of the John Wayne Gritcast, Ethan is...
read more
On Today's episode of the John Wayne Gritcast, we are joined by John Wayne's personal Doctor and very close family friend, Dr. Bob Egan. Bob...
read more
Dan Ford is the grandson of John Wayne's close friend and mentor, John Ford. Dan tells how he knew John Wayne as "God Damnit, Duke!" based on how...
read more