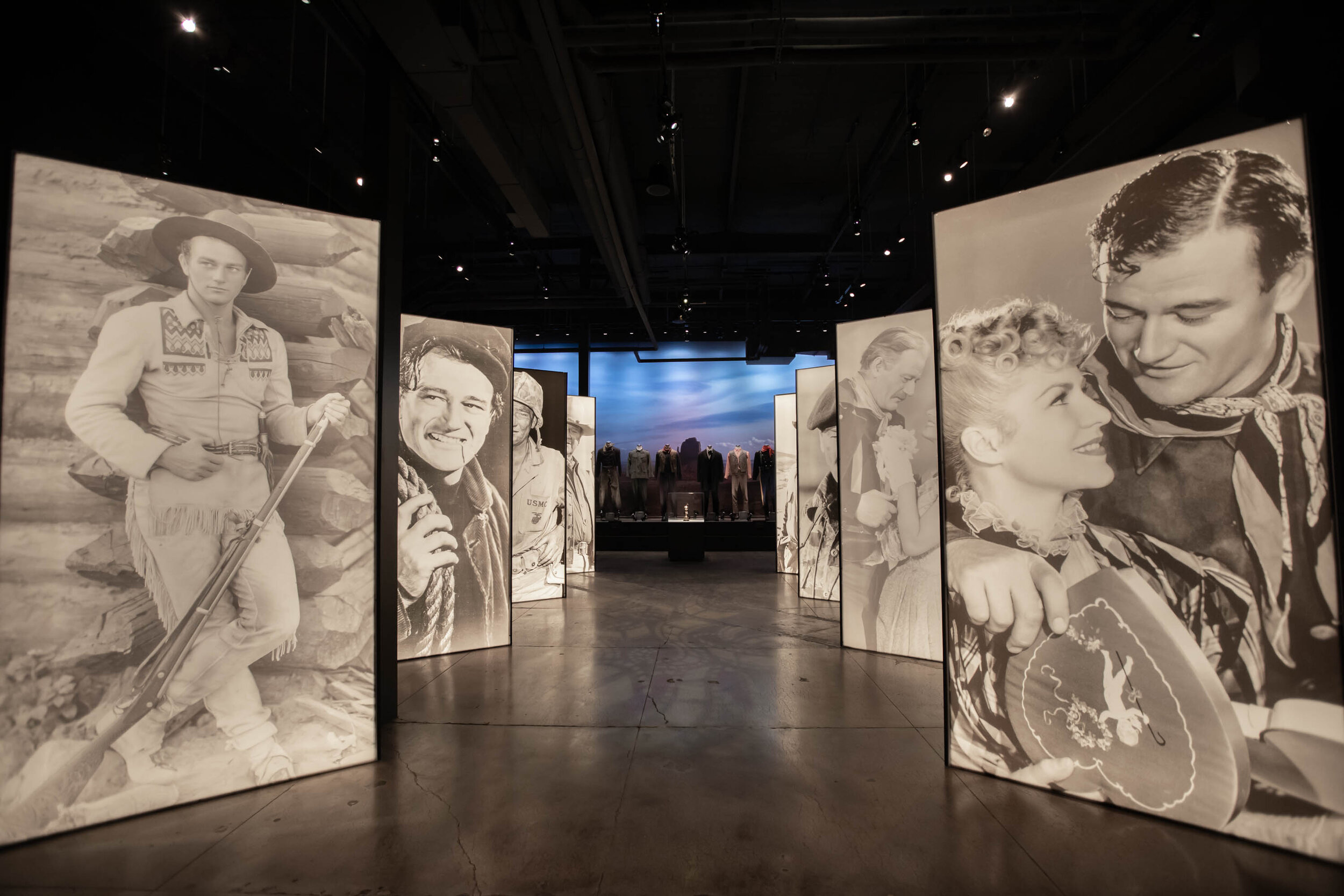 JOHN WAYNE: AN AMERICAN EXPERIENCE
Experience the life and legend of John Wayne first hand through this extraordinary exhibit showcasing his own personal collection from iconic film props to never-before-seen family photos, letters from presidents, celebrities and fans, and more.
Get Yourself the Genuine Article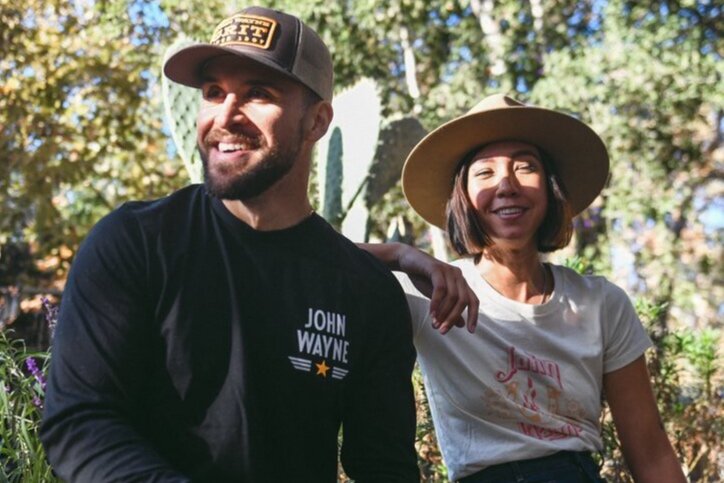 Here you'll find timeless, authentic, high-quality goods, that the legend, John Wayne, himself would have loved. John Wayne Stock & Supply works closely with craftsmen across the country to bring you hand-selected products that we believe in.
"Talk low, talk slow,
and don't say too much."
READ THE LATEST FROM THE JOURNAL
Six Style Archetypes of the American West are Undressed in a New Exhibit at LA's Autry Museum.
read more
LISTEN TO THE JOHN WAYNE GRITCAST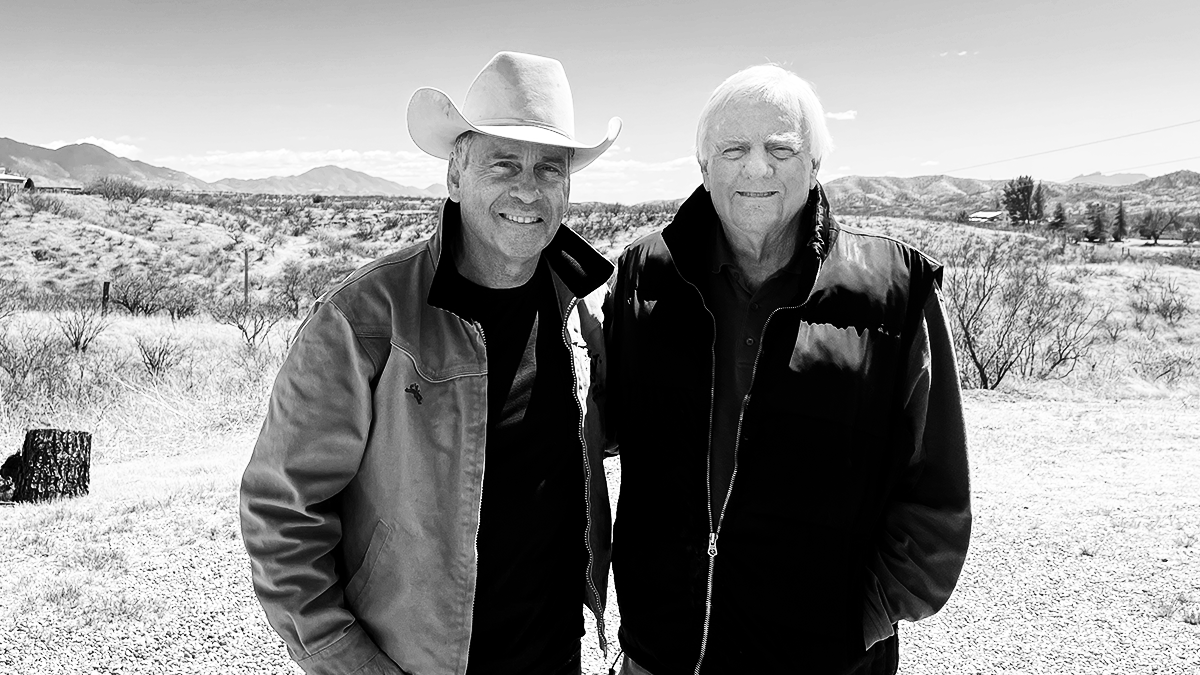 What was it like being in Duke's inner circle? Well, lots of trips on the Wild Goose and passing out autograph cards to the fans! This week, we...
read more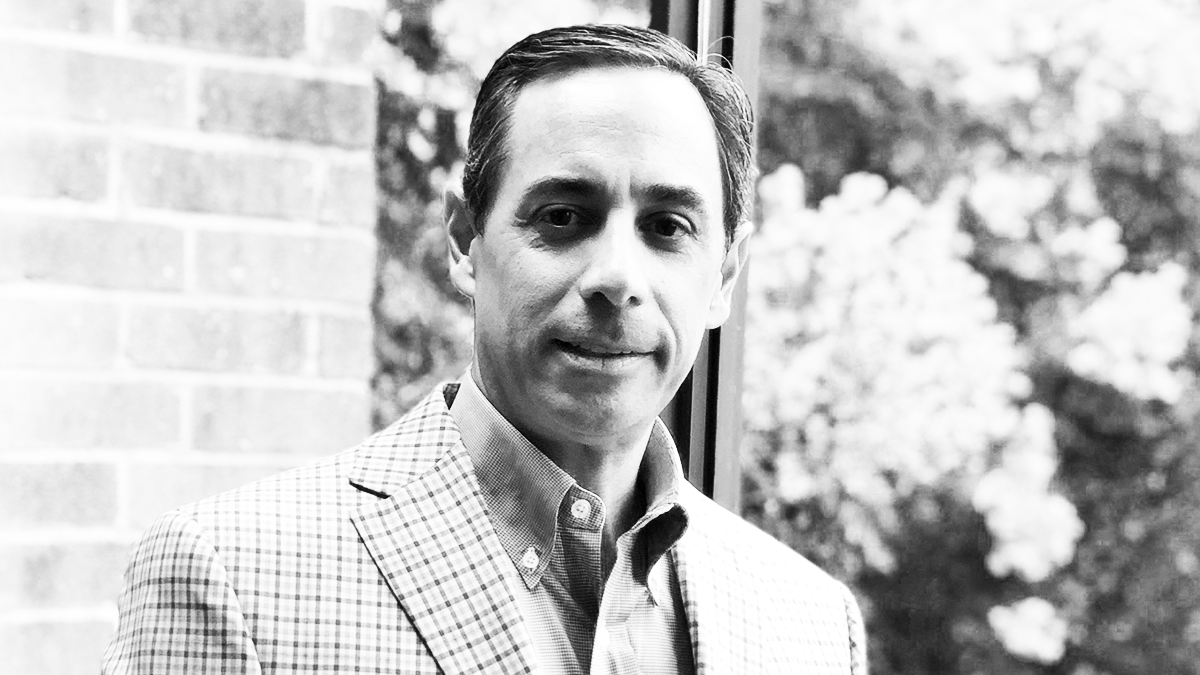 This week's guest on the John Wayne Gritcast is Chairman of Texas Rangers 2023 and Vice Chairman of Texas Rangers Association Foundation, Russell...
read more
This week's guest on the John Wayne Gritcast is Mark Rydell. The legendary Director of one of the most beloved John Wayne films of all time, The...
read more