Posts in The Official Handbook for Men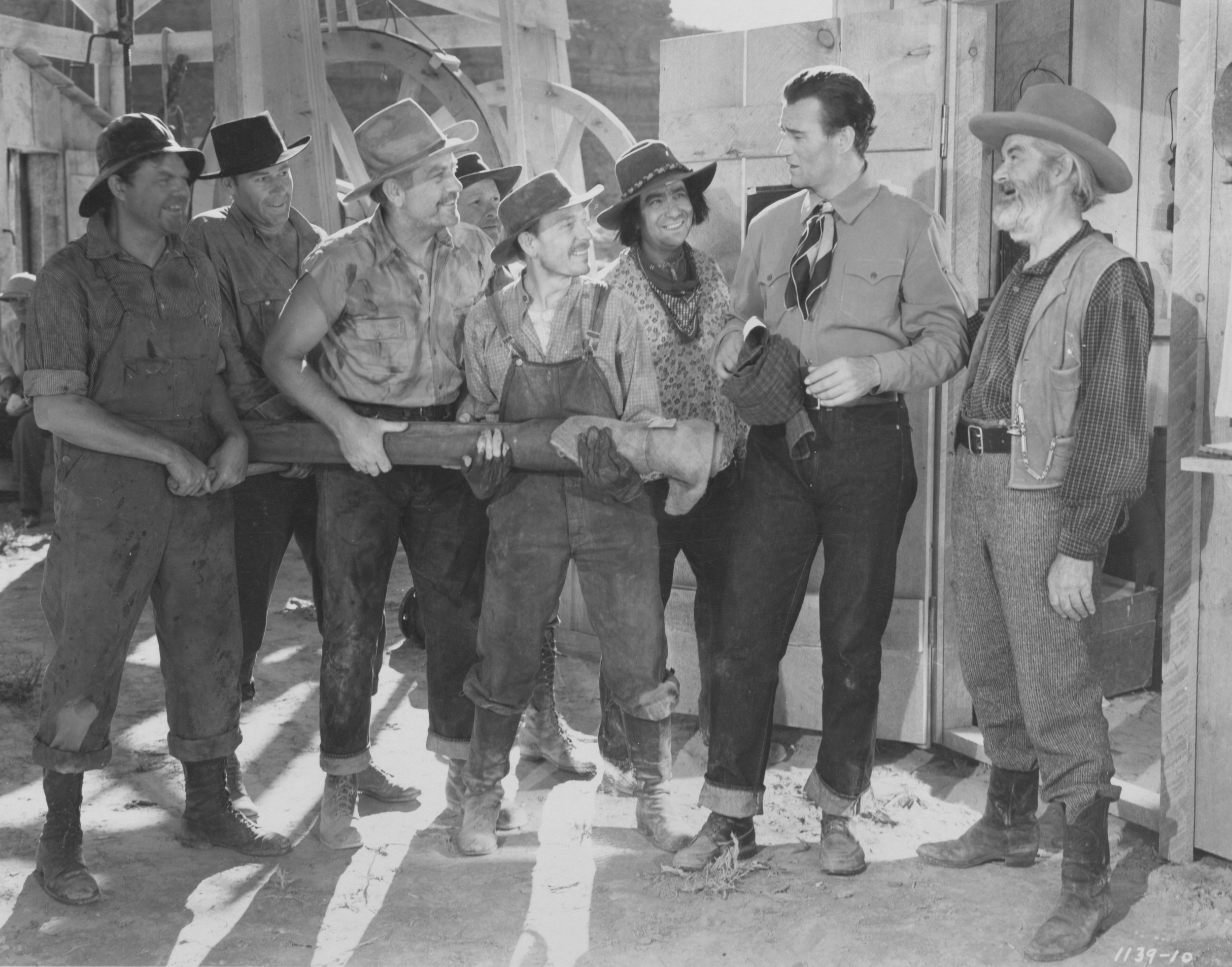 Few actions scream "I'm a self-sufficient, rough-n-tough SOB" like chopping firewood with an ax. This time-honored tradition depends on having...
read more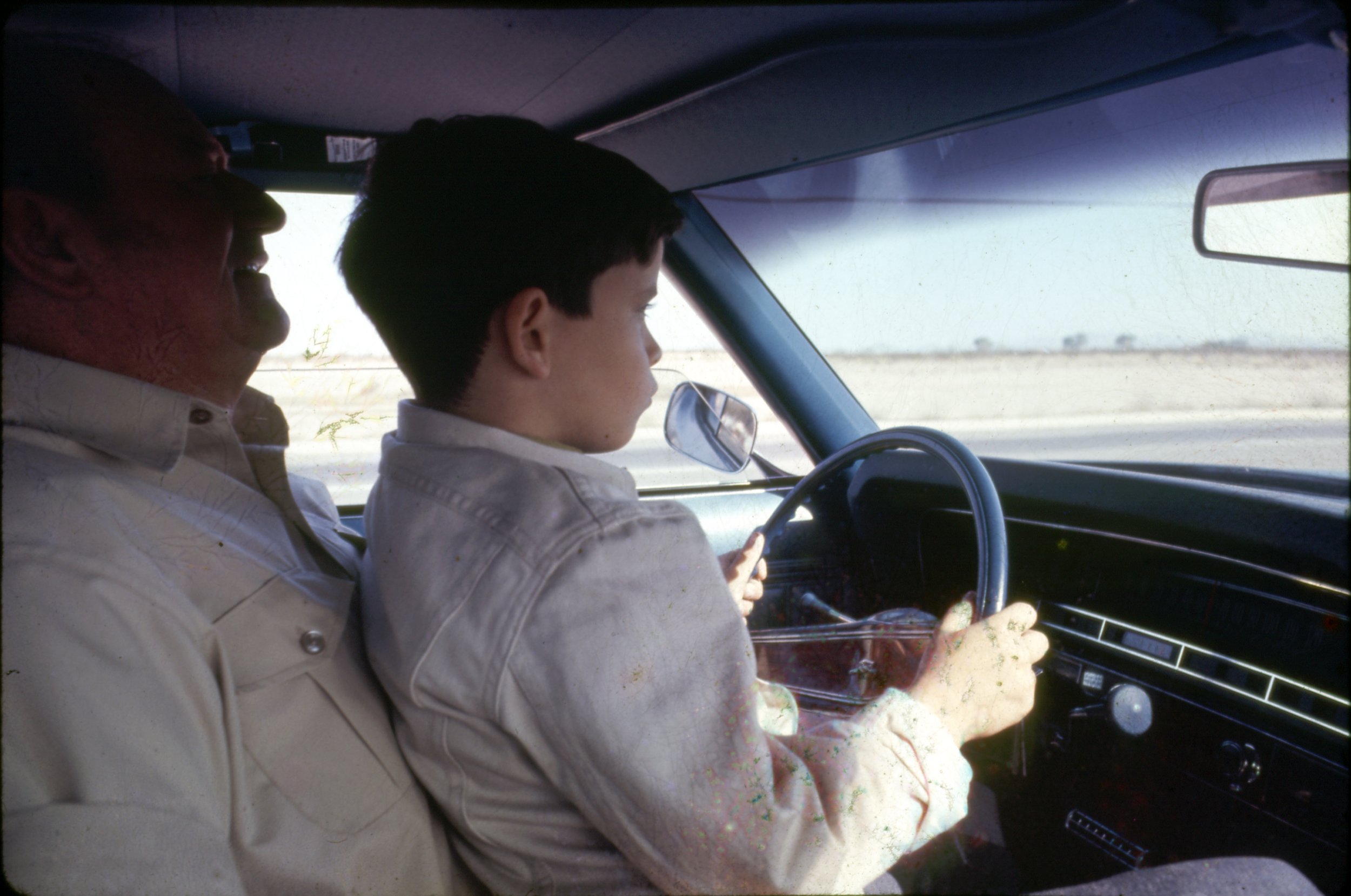 John Wayne with youngest son Ethan. Hitting the open road is a lot of fun, but you should remember every time you get behind the wheel, you're...
read more