Fusing old world technique and today's technology, Tactile Craftworks creates durable, handcrafted leather goods focused on story and place.
Written by Jenn Thornton
Co-founders of leatherwork studio Tactile Craftworks, Sarah Heck and Anna Warren have the touch. They've been making things—by hand, and by heart—all their lives. "That part came naturally," says Sarah of starting the business whose range of handsome leather accessories run the gamut, from journals, keychains, and passport wallets, to clutches, coasters, flask covers and more, all etched with maps of iconic American places. Fueled by their mutual interest in history, story and place, their work is an exploration of all these things.
Ironic that the go-to motif for this adventure-prone pair is maps—their direction was never in doubt. Both are artisans, and both come from a theatrical background. Decades after John Wayne, began his Hollywood career as a prop man for 20th Century Fox, Sarah and Anna met in a prop shop for a top regional theater. "Our work tables were next to each other, and we quickly learned that not only were we fast friends, but also that our collaborative work was better than the sum of its parts," Sarah says of the duo's early days. After six years in the trenches of prop-making—Anna specialized in molding and casting, fake food, and stitching; and Sarah in leather work, fabric dyeing, book and luggage repair, and fake taxidermy—the then twenty-somethings struck out on their own.
Tactile Craftworks is, like its intrepid founders, going places. With travel is a touchstone for the studio, Sarah and Anna added maps as a decorative element to their work to tell a wider story. When customers started to relay stories of their own—of their hometowns, a meaningful trip—the maps took on new meaning. "It was the kind of emotional nostalgia that can be hard to find in a business," says Sarah, whose grandfather worked for Rand McNally in Chicago for 40 years. For those of us who remember picking up an old-fashioned map at the gas station, barking out directions while riding shotgun, then trying and usually failing to fold the damn thing, have some sense of this. "There is a warmth in an antique paper map that evokes memories of that place, whether an eye-opening trip or a familiar home," she continues. "We are aiming to create a practical product that is not only useful, but extremely personal to the owner. As much as we all rely on the digital world, we've found that for many, it will never emotionally replace a physical object." The many, say, who actually prefer the ratty old map from the gas station to yet another GPS.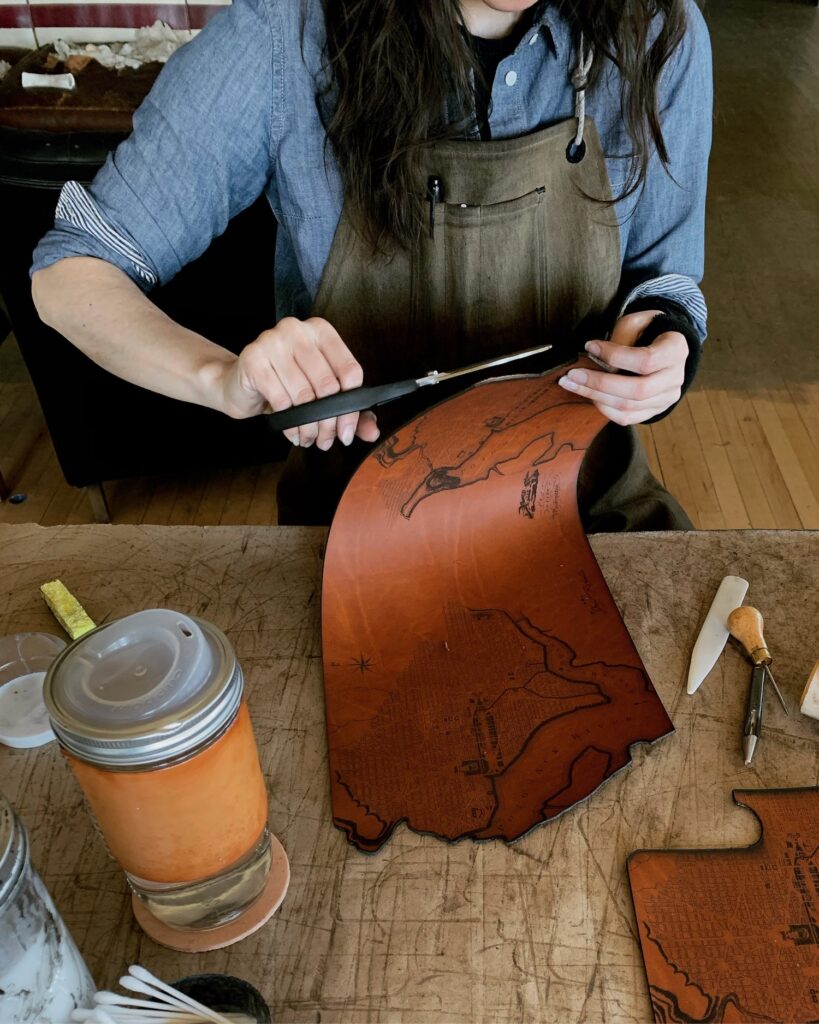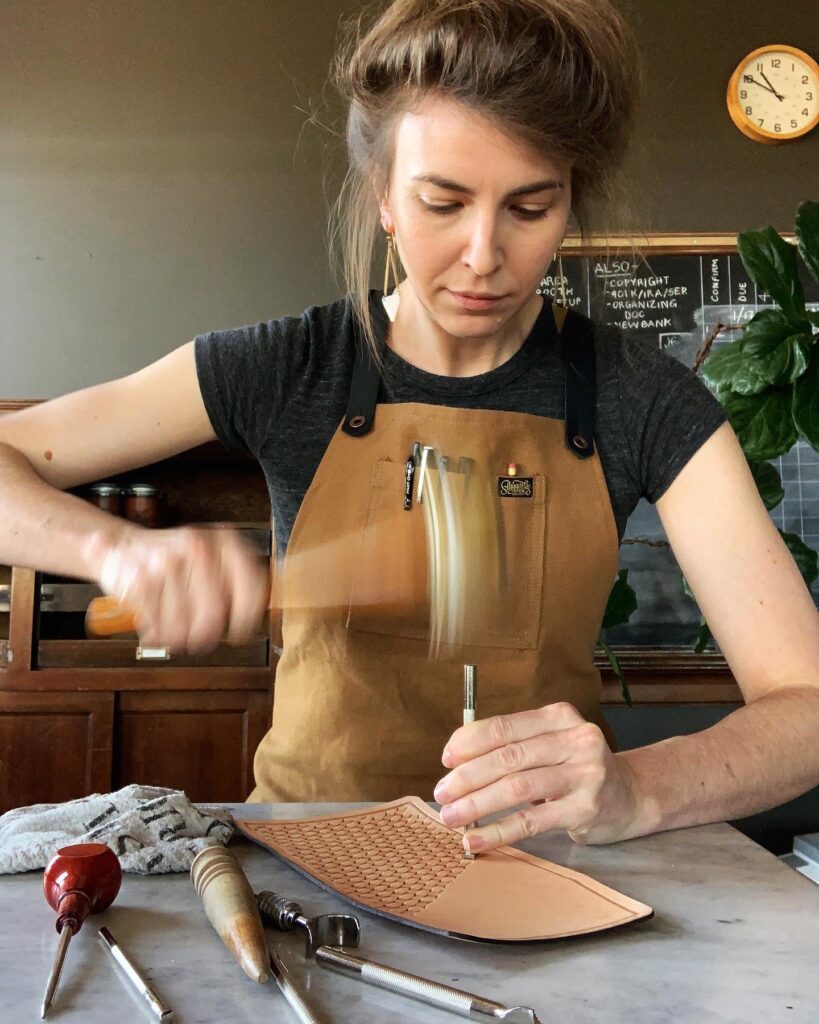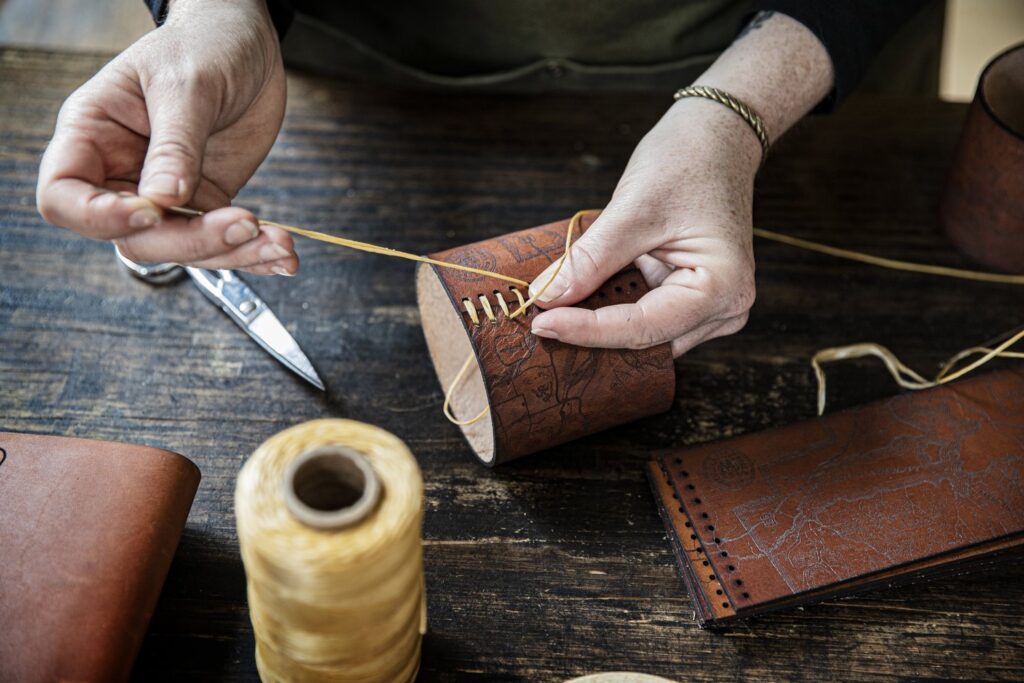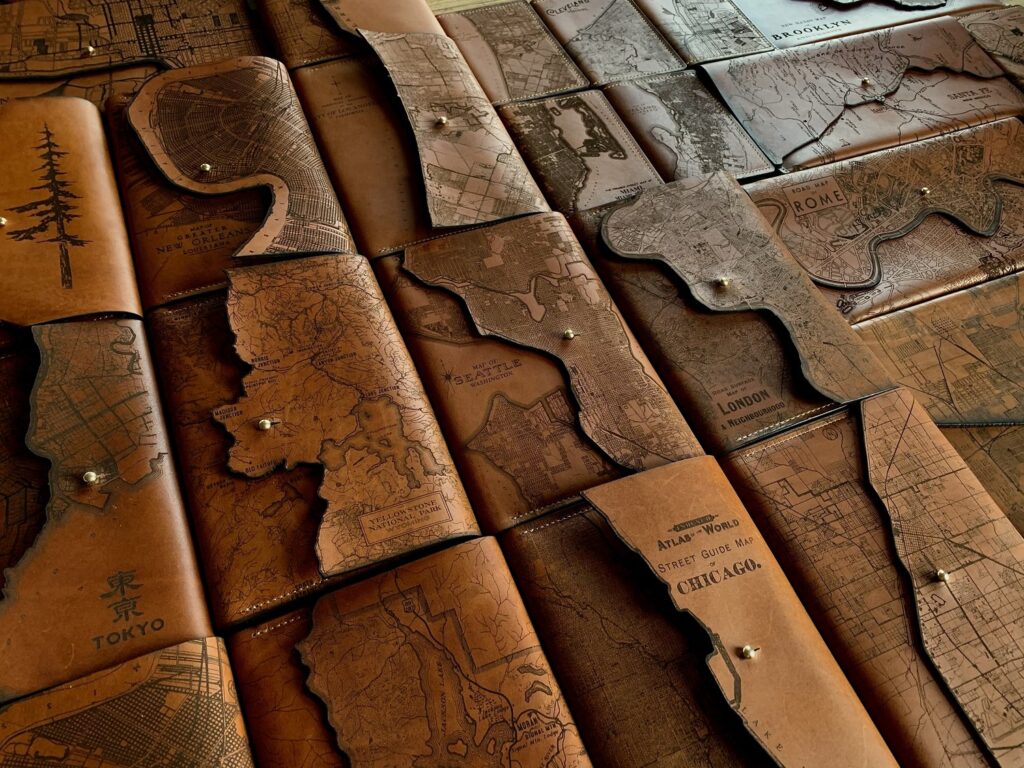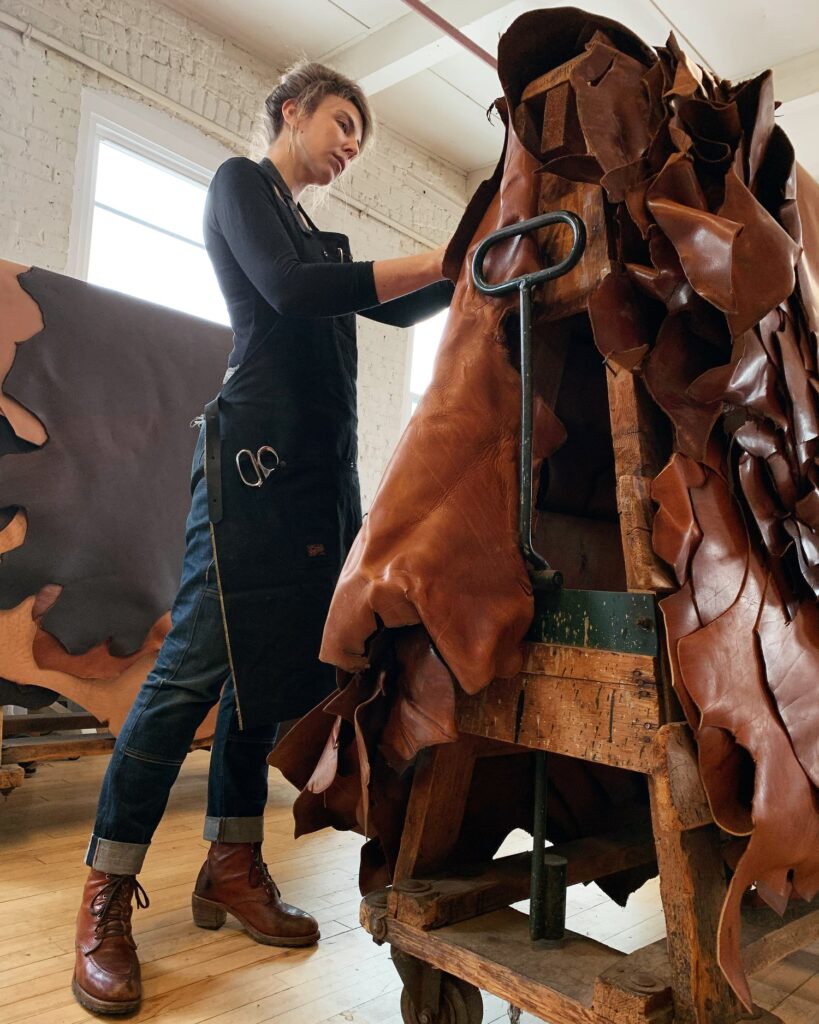 ---
"There is a warmth in an antique paper map that evokes memories of that place, whether an eye-opening trip or a familiar home."
— SARAH HECK
---
Making the most of this mobile world, Sarah and Anna seek inspiration in new and familiar places. Anna is especially energized by international travel ("I love to see the different ways that people make their lives across the world," she says), and Sarah, who is in the midst of a decade-long love affair with national parks for their combination of natural beauty and historic lodges, moved to California last year because, she says, "I could not stay away from the West any longer! I am completely enamored with the scale and variety of the landscape, and the iconic aesthetic." It's all done wonders for these wandering imaginations.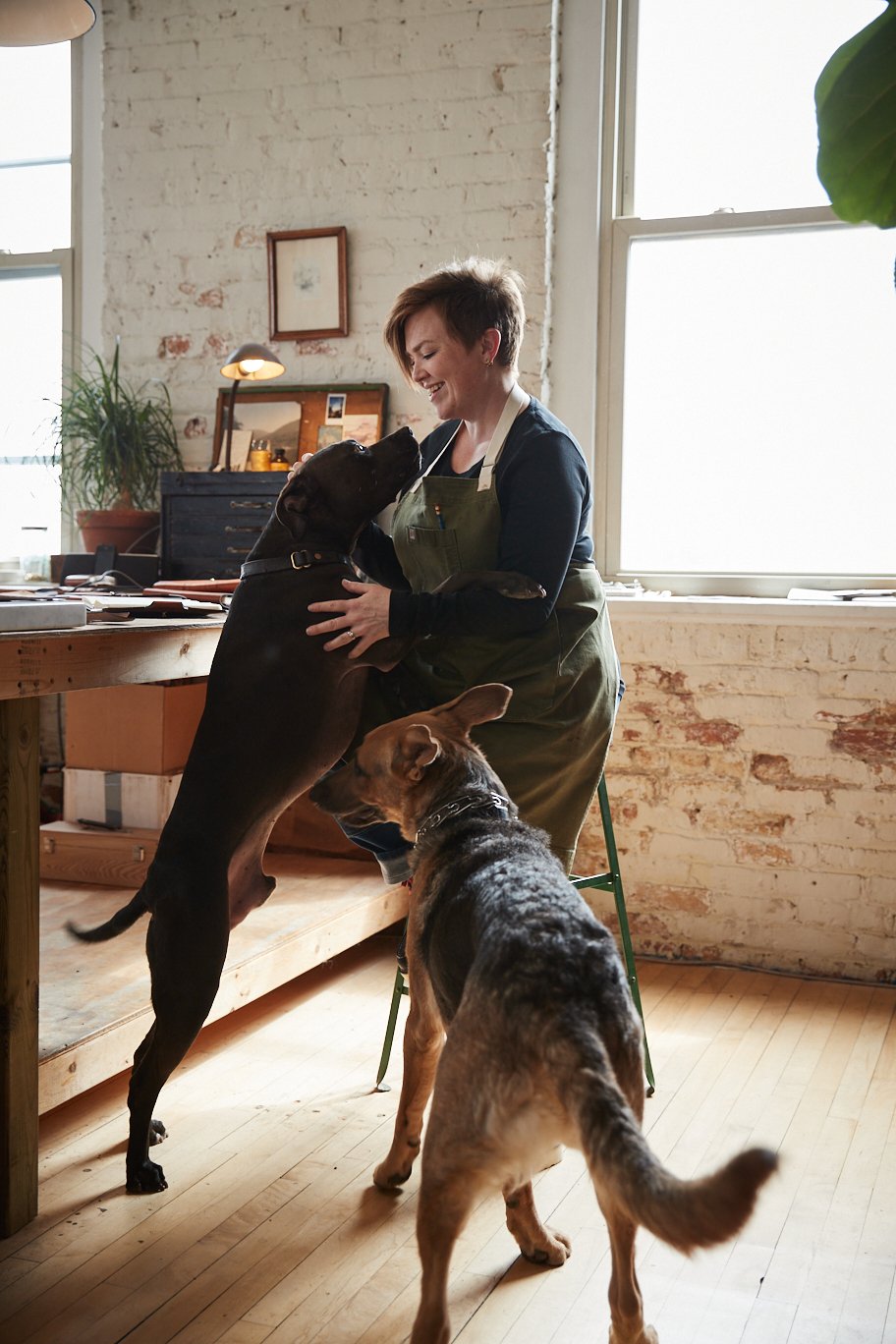 Photographs courtesy of Tactile Craftworks