The latest installment of On Location with John Wayne mixes it up in New Mexico's vibrant capital city.
Written by Jenn Thornton
John Wayne was no stranger to New Mexico. "The Land of Enchantment" bookended the big man's career. Early on he appeared in Santa Fe Stampede and, decades later, still very much in the saddle, he filmed scenes for both The Cowboys and Chisum at J.W. Eaves Movie Ranch, just south of Santa Fe.
Founded pre-pilgrims in 1610, Santa Fe may be the oldest state capital in the country (with the oldest church and the oldest house), but for many it is the cultural capital of the entire Southwest, a centuries-old seat originally occupied by the Pueblo Indian Villages, claimed the "Kingdom of New Mexico" for Spain by the conquistador Coronado, and at one point was an independent territory of Mexico. Simultaneously past and present, "The City Different" combines Hispanic, Anglo and Native American influences with a contemporary outlook that makes for an intoxicating mix. But if it's a good drink you're after, find that at Cowgirl BBQ, where it's always happy hour.
True, the Santa Fe of today has really shaken off the dust with classy museums (its most famous dedicated to 20th century artist Georgia O'Keeffe) and a serious art scene. There's even the buzzed-about Santa Fe Opera house—a stage for Divas and Dudes, as it turns out… the venue was featured in the Jeff Bridges' film Crazy Heart about a down-on-his-luck country music singer. But look past the city's postcard adobes and grand colonial edifices and you'll find traces of the Old West.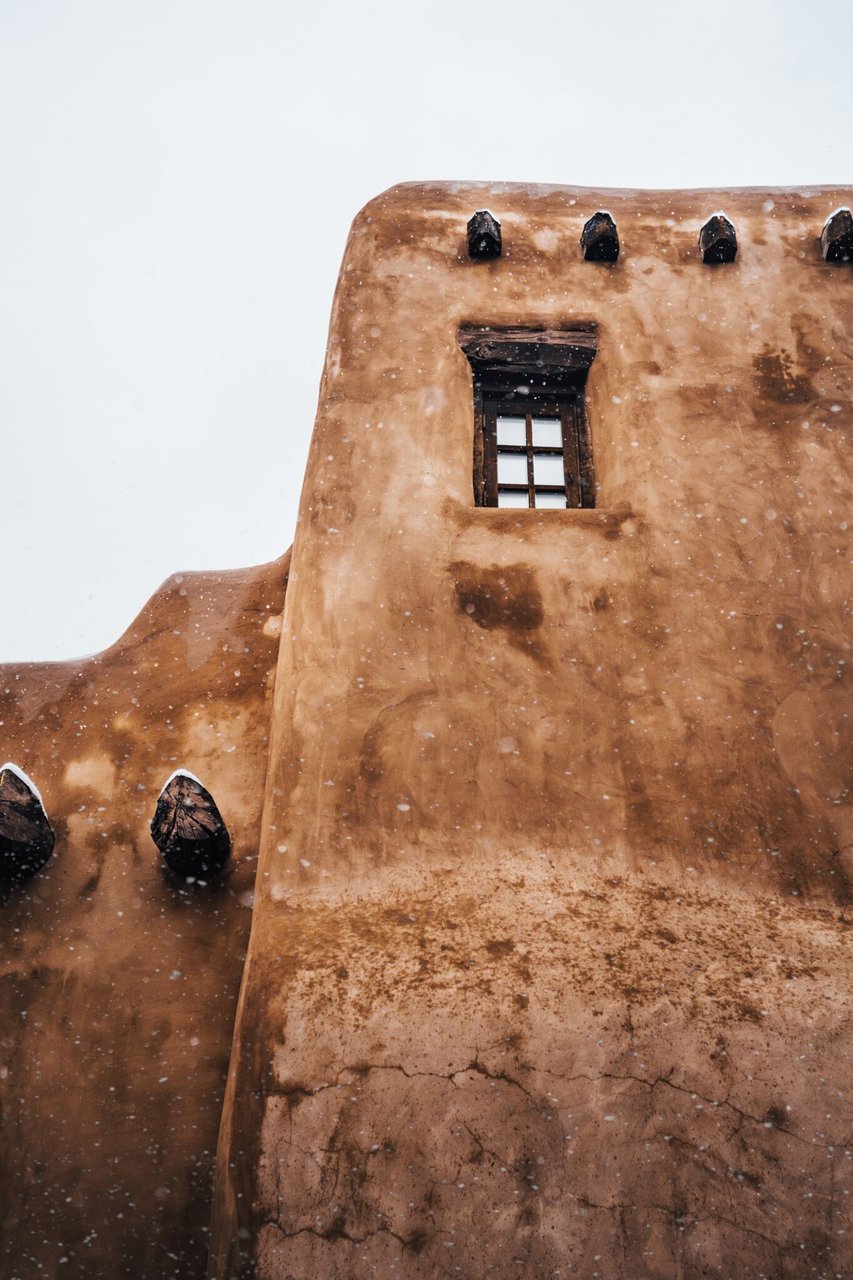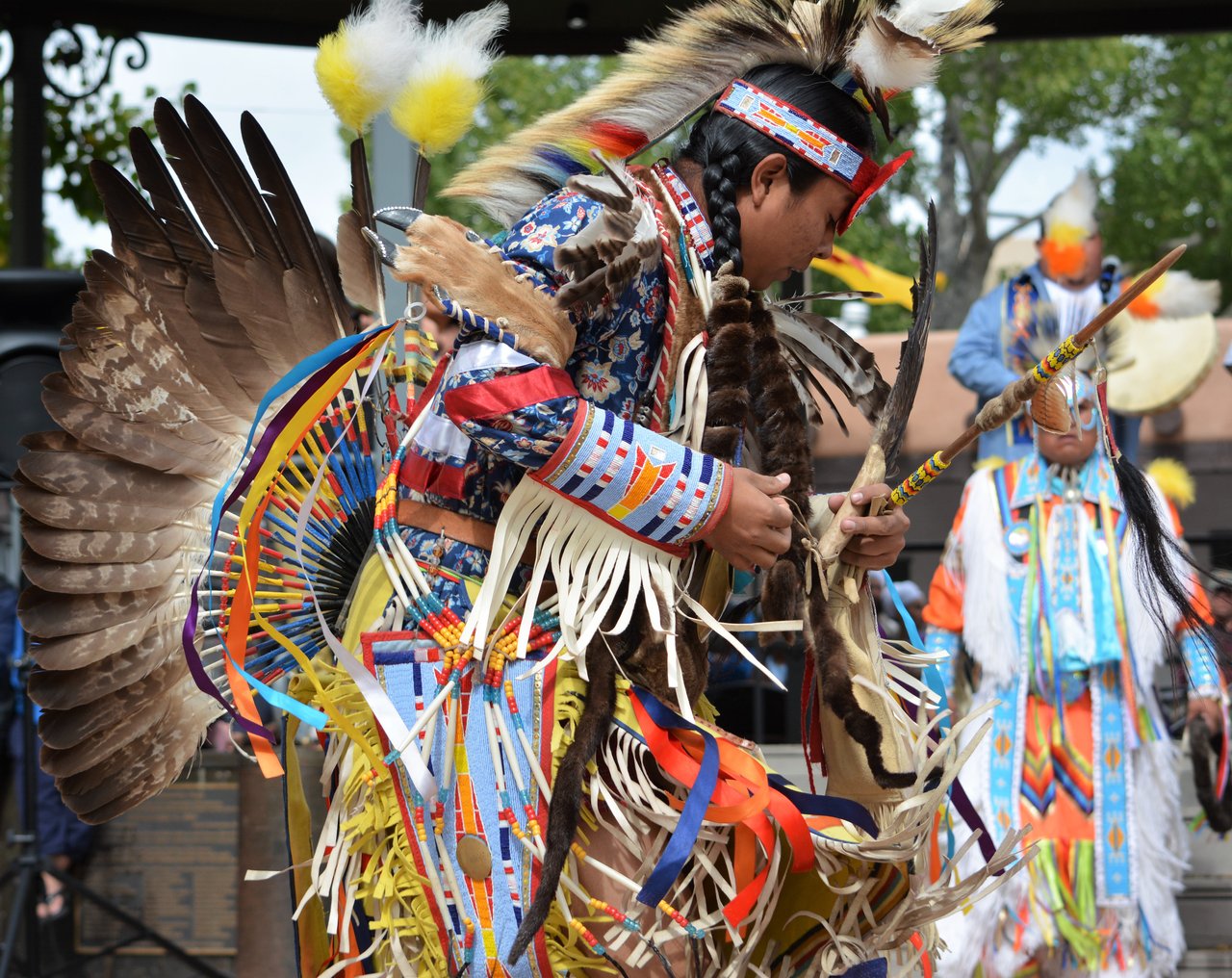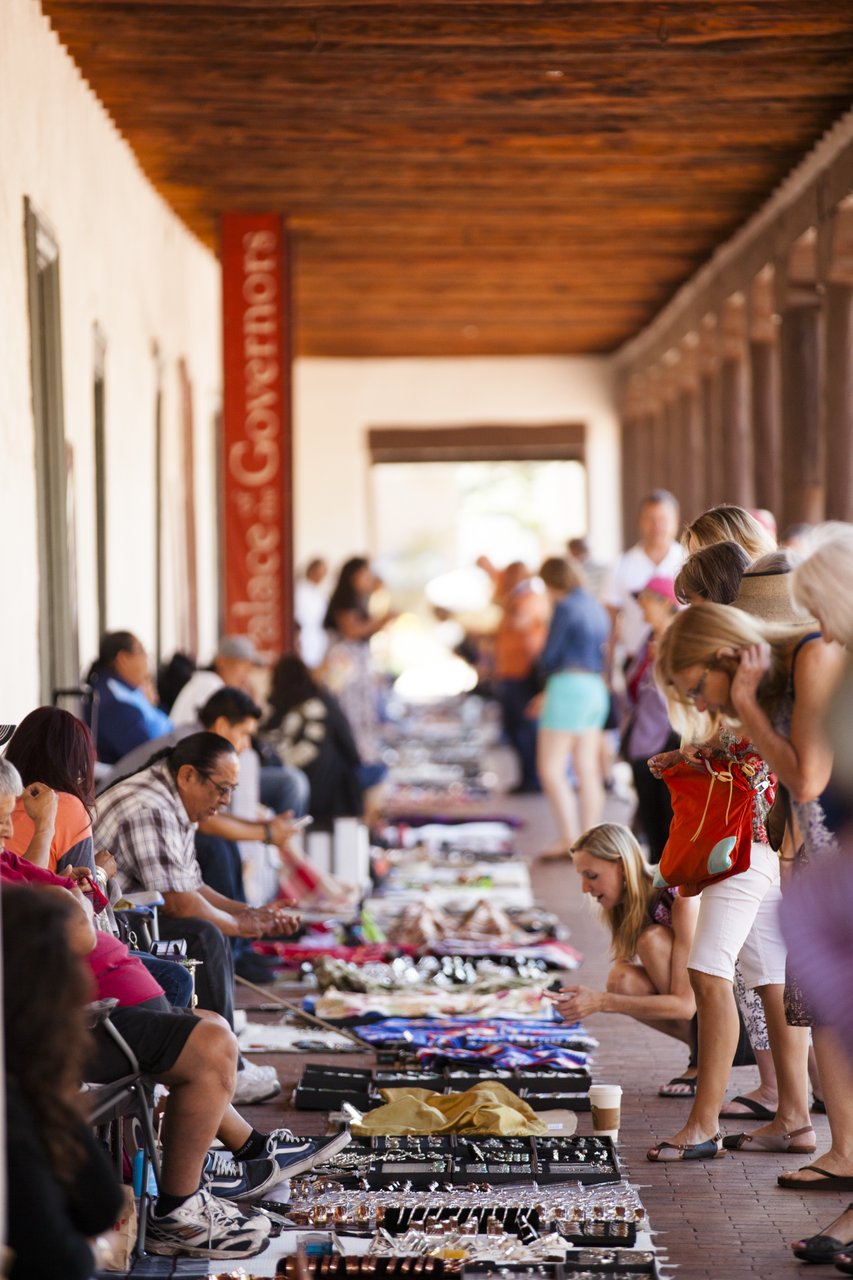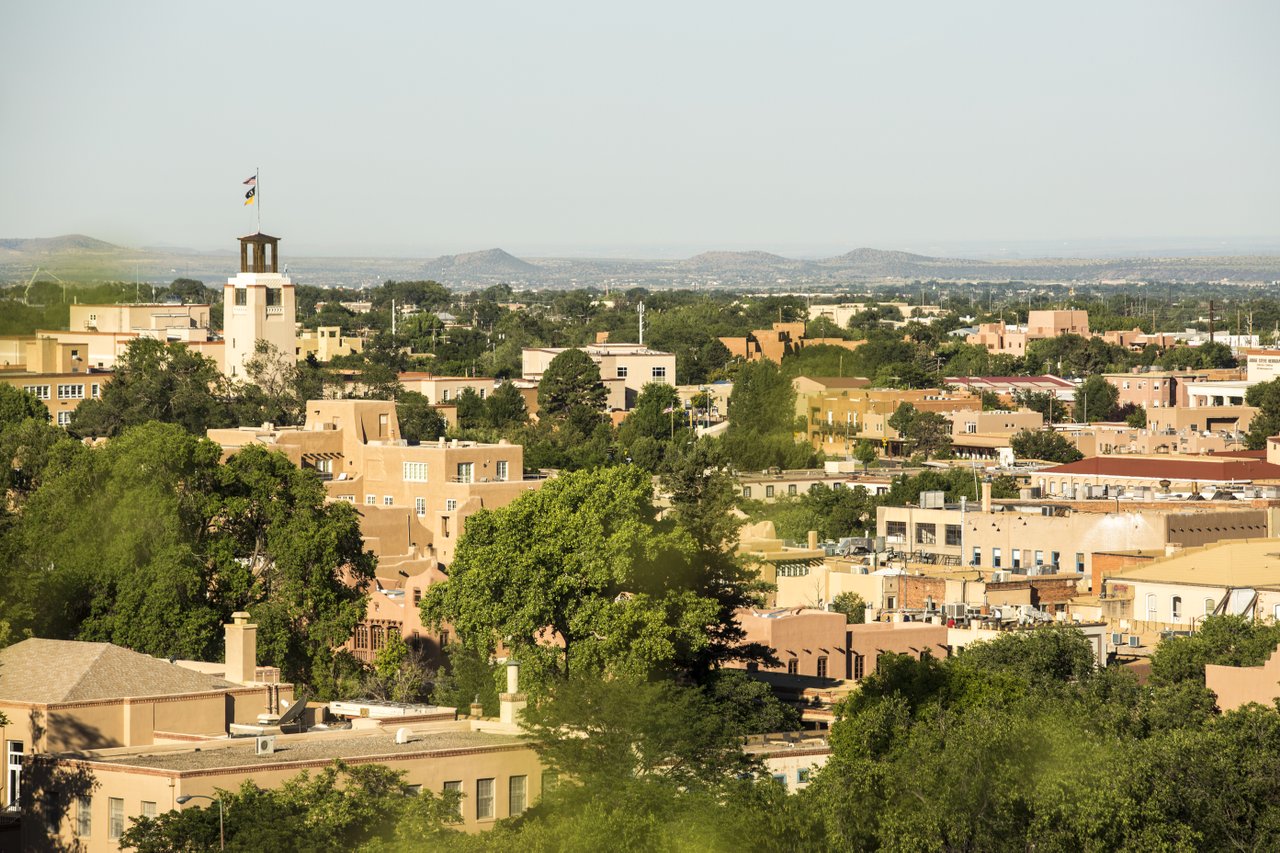 Start at the historic Plaza, the heartbeat of Santa Fe, where Native artisans gather outside the 400-years-old Palace of Governors to sell their exquisite wares, from turquoise and sterling silver jewelry to pottery and more. Fanning out from here is a charming, walkable downtown. Shop boutiques for custom-made cowboy boots and bolo ties, throw back a mezcal margarita and sup on spicy Southwestern cuisine. Like your chile hot and your vibe low-key? Tia Sophia's is the best breakfast burrito in town.
Partake with pleasure because you'll be working it all off in short order. Named a "Best Destination for Outdoor Enthusiasts" by USA Today 10Best, Santa Fe takes advantage of its location. Set at the foothills of Sangre de Cristo Mountains, the terrain is scenic and diverse, inviting just about every activity shy of the kitchen sink, whether it's rafting the Rio Grande or the Rio Chama, fishing one of many streams, or trekking easy-to-challenging trails. Or find a bike and just start riding—Santa Fe is home to hundreds of miles of bike trails.
If the region's scrubby landscapes look familiar, it's because you've seen them in a gamut of Westerns, including Lonesome Dove and in recent years 3:10 to Yuma, both of which were shot in Galisteo. The Rio Grande that runs between Santa Fe and Taos made a cameo in No Country for Old Men, while the village of Cerrillos was featured in Billy the Kid classic Young Guns. A plaque just a few blocks from the Santa Fe's historic plaza marks the site of an old jail that housed the notorious outlaw—legend has it probably more than once.
Do take time to detour out of town to Taos for a few hours of fascination. From Earthships and an oil heiress's museum to the stuck-in-time home of legendary trapper Kit Carson, this eccentric, mud-bricked outpost is not to be missed. Most remarkable is Taos Pueblo, the only living Native American community designated a UNESCO World Heritage Site and a National Historic Landmark—hands down one of the most authentic experiences in all of New Mexico.
A town in a state whose nickname is the "Land of Enchantment" better bring its A-game to live up to that billing. With the memory of John Wayne seeping through the Southwest, make that top billing.