The man of the moment is still the man in Texas, period.
Written by Jenn Thornton
There are folks who are famous, and then there's John Wayne. Decades after the Duke's death and his memory is so big it merits its own day—May 26, to be specific, the late actor's birthday and, courtesy of a resolution adopted by the Texas state legislature, officially "John Wayne Day." With Gov. Greg Abbott having proclaimed Wayne an honorary Texan, the Lone Star State has claimed the brightest, big-booted star in Hollywood history as its own.
It was only a matter of time before Texas tipped its 10-gallon hat to the man—both Texas and Wayne are larger-than-life, and both bulwarks of the American West, personifying its values of grit and rugged individualism. In this legendary cowboy country, the legend himself directed his first motion picture, The Alamo (1960), and rode shotgun in the film as famed frontiersman Davy Crockett. Wayne played a helluva lot of Texans, too, including Sheriff John T. Chance in the Howard Hawks' classic Rio Bravo (1959) and Jacob McCandles in Big Jake (1971).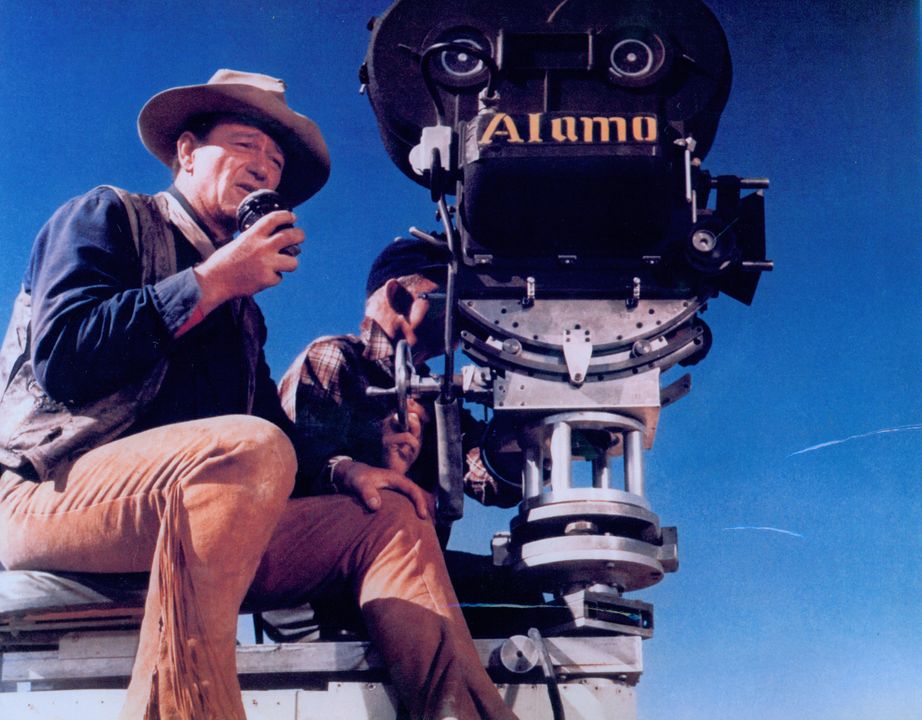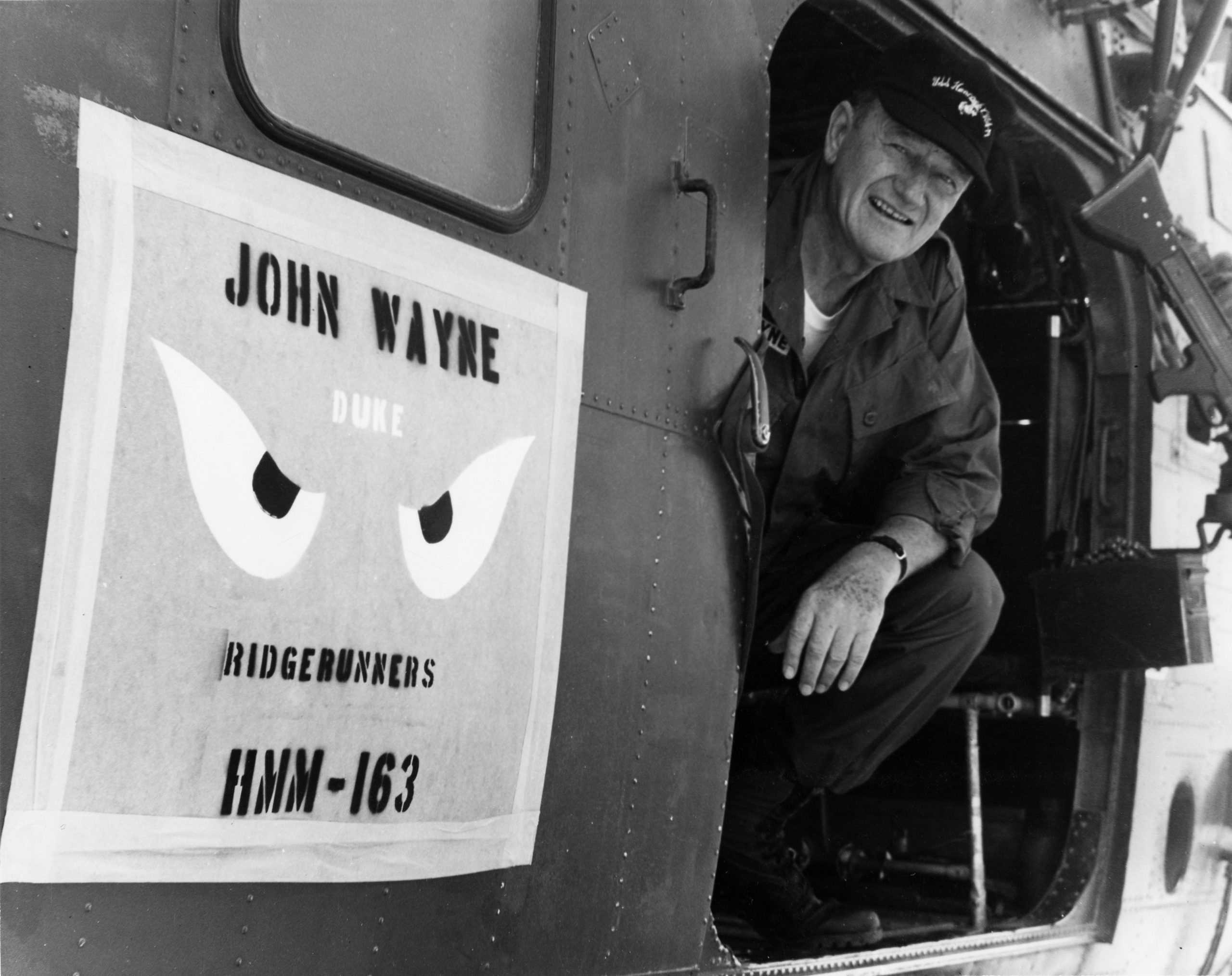 Nothing planned for John Wayne Day? Wrong. Pack a bag for the Fort Worth Stockyards to visit—or revisit—the John Wayne: An American Experience exhibit, the 10,000-square-foot homage to the life and legacy of Marion Morrison turned John Wayne turned honorary Texan. On what would have been Wayne's 115th birthday this year, the exhibit is following Texas' lead and going big with a full day of activities to mark the man of the hour, with most set to take place inside the flagship John Wayne Stock & Supply store. Among the highlights: a coffee tasting with Gold Handle Coffee to commemorate the traditional gold-handled coffee mugs that Wayne produced for the cast and crew of each of his films; a Duke Spirits tasting from 12 to 4 p.m., featuring premium whiskey and tequila lines crafted based upon notes and samples that Wayne left behind (sales of Duke Spirits will benefit the John Wayne Cancer Foundation); a cake cutting to celebrate John Wayne's birthday with members of the Wayne family at 12:45 p.m., followed by a meet and greet from 1 to 3 p.m. (family members will sign books purchased at John Wayne Stock & Supply). A second meet and greet, with custom metal artist Jimmy Don from HGTV's Fixer Upper, is also set from 3 to 4 p.m. Cowboy up—it's John Wayne Day, y'all.