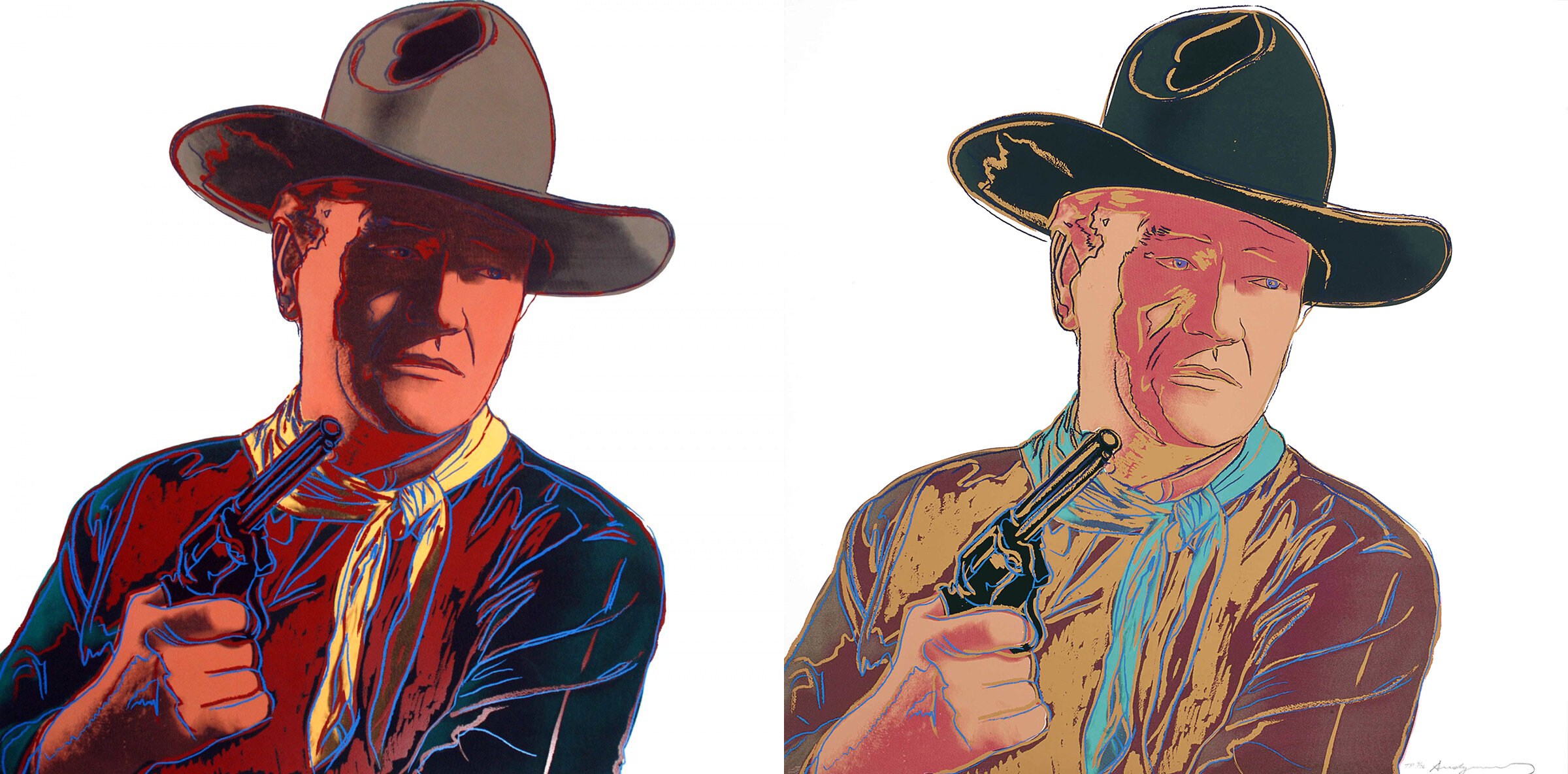 "Well, it's not how you're buried, it's how you're remembered."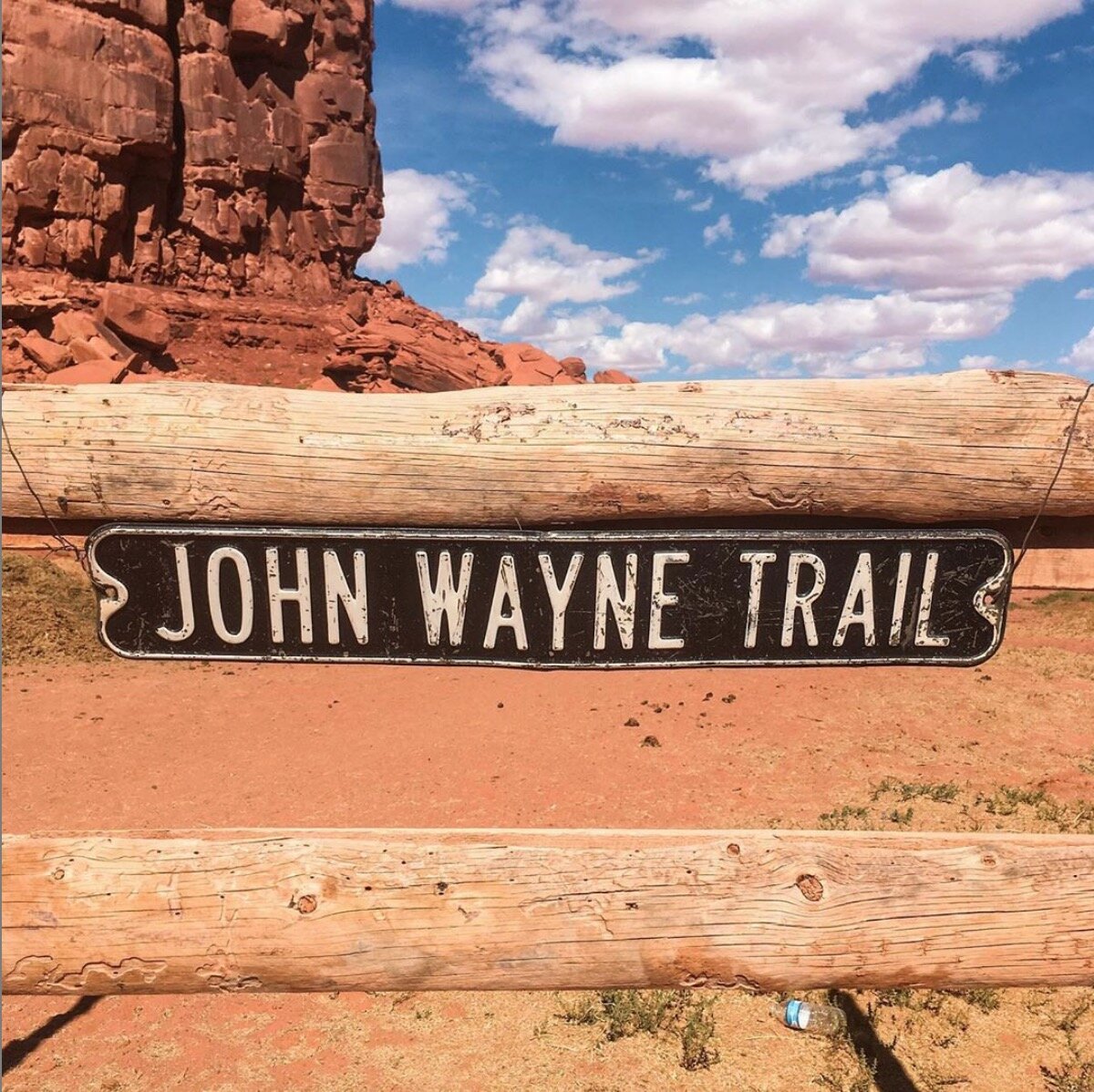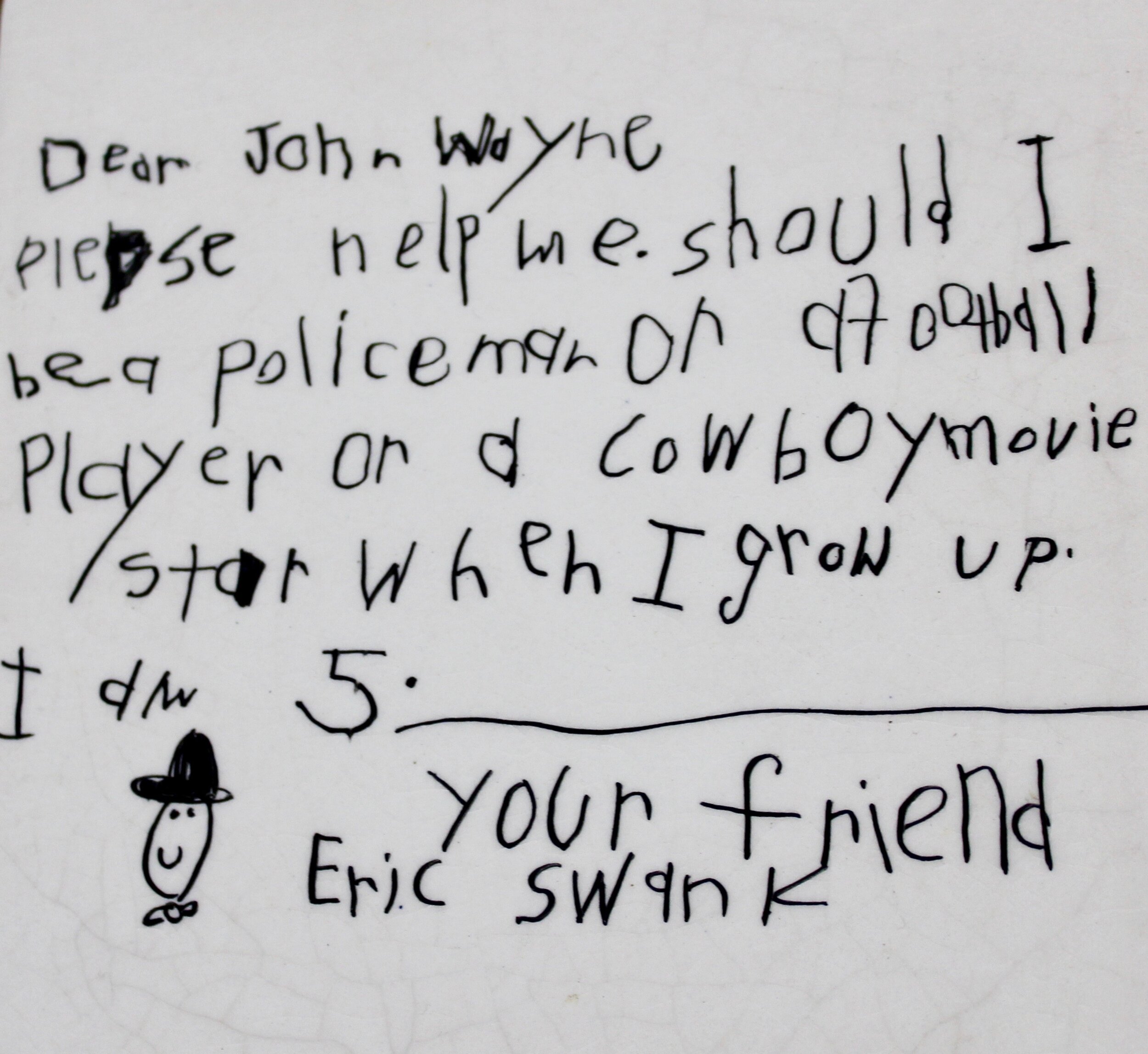 Some people simply transcend culture. But Wayne wasn't just someone. He was The Duke, commanding the attention of film audiences for five decades in which his star never dimmed. On-screen, while playing sports stars and leading men, he carved out the quintessential models for the American cowboy and American fighting man. Off-screen, Duke was an outdoorsman, a family man, and a patriot.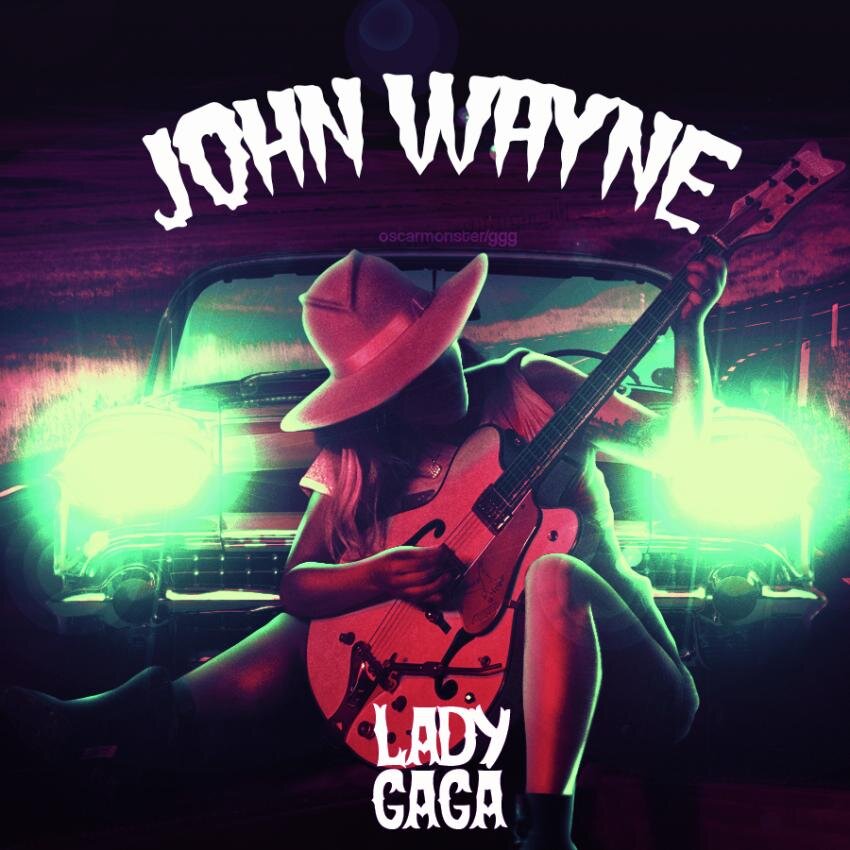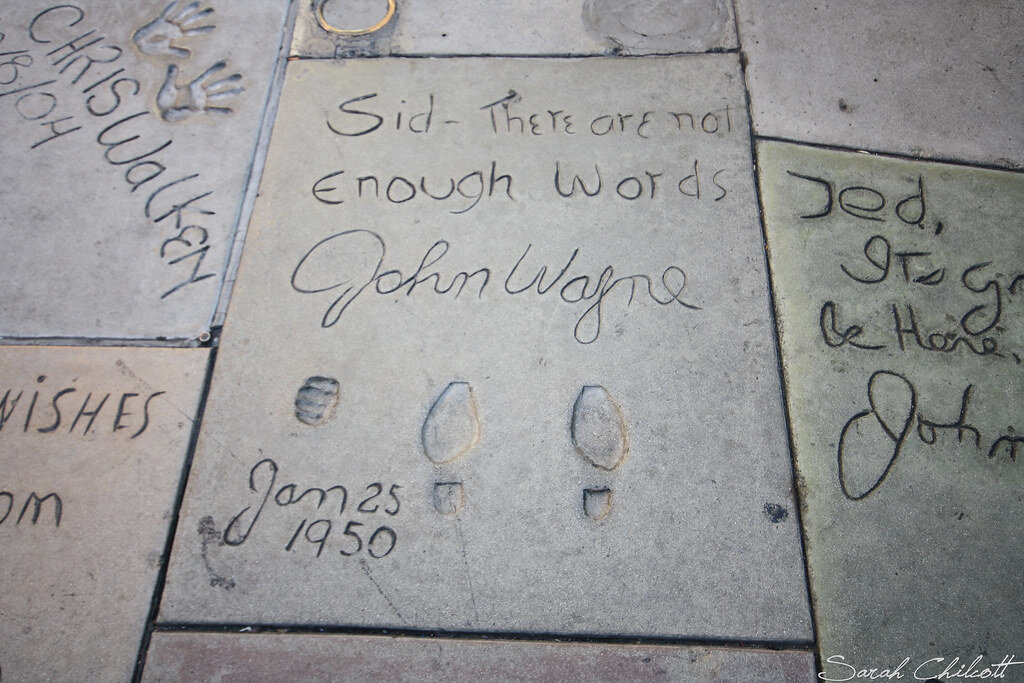 A product of America's promise, Duke fulfilled it. He vigorously supported America's armed forces, making many trips overseas to see the troops during WWII and the Vietnam War, and was an impassioned defender of the country's values that he lived by and embodied. For Duke, citizenship required active sacrifice and after twice battling cancer, he pledged himself to help others fight the disease by forming the John Wayne Cancer Foundation at the John Wayne Cancer Institute at Saint John's Health Center in Santa Monica, CA. With its research leading to groundbreaking procedures and treatments, JWCF is now part of John Wayne Enterprises, a company owned by Wayne's children and grandchildren that supports ongoing cancer research, treatment and education through various initiatives.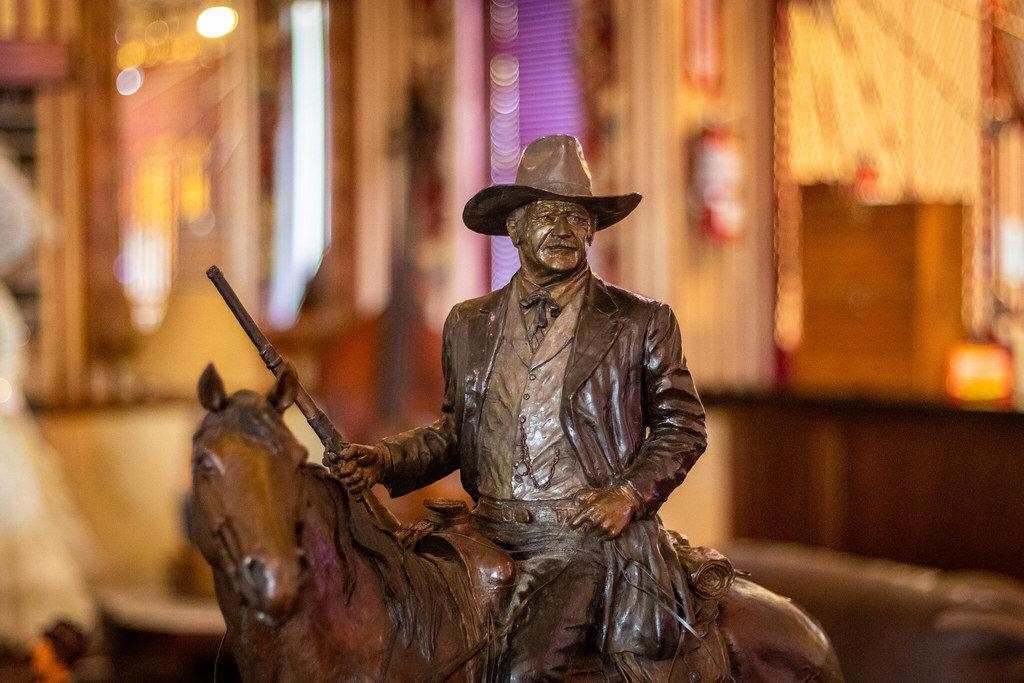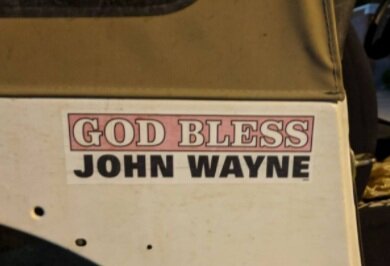 "I would like to be remembered, well… "Feo, Fuerte y Formal," which means he was ugly, strong, and had dignity."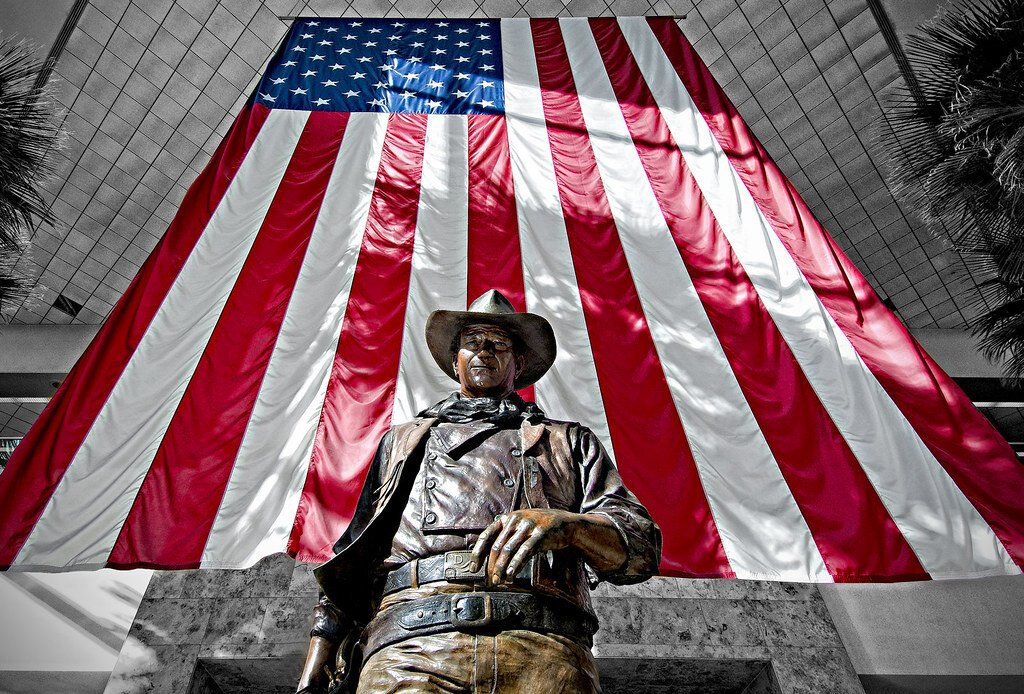 All is part of a larger-than-life legacy that, like the memory of Wayne himself, endures. His influence, however, is alive and well. Decades after his death, Wayne is force across the cultural spectrum, inspiring a current range of art and craft; song lyrics, literature, and cinema; fine spirits and more.