"The West – the very words go straight to that place of the heart where Americans feel the spirit of pride in their western heritage – the triumph of personal courage over any obstacle, whether nature or man."
No one needed to tell John Wayne to cowboy up. It was the role he was born to play. Of the many characters he portrayed in a career that spanned 50 years and an astounding 175 films, arguably none are more beloved as those he rode to stardom in some of the most iconic classic Westerns of all-time. Colonels, lawmen, gunslingers, men of shaky reputation — Duke could do it all. And practically did, defining the American cowboy.
Wayne was a star from the start. Plucked from the prop department by director John Ford for a walk-on in one of his films, Duke blazed ahead with The Big Trail. A strapping 6'4 with an unmistakable drawl, Wayne was back in the saddle for a string of indelible roles in Westerns including Stagecoach, Red River, The Searchers, The Man Who Shot Liberty Valance and True Grit for which he earned a Best Actor Oscar for his unforgettable turn as cantankerous marshal, Rooster Cogburn. For five decades in Hollywood, Duke was the most reliable shot to head a major picture, and he worked regularly with the top directors of his day, including Howard Hawks and his lifetime friend Ford, with whom he made eight Westerns. In 1960, Wayne took the reins, making his directorial debut with The Alamo (1960) and playing frontier legend Davy Crockett.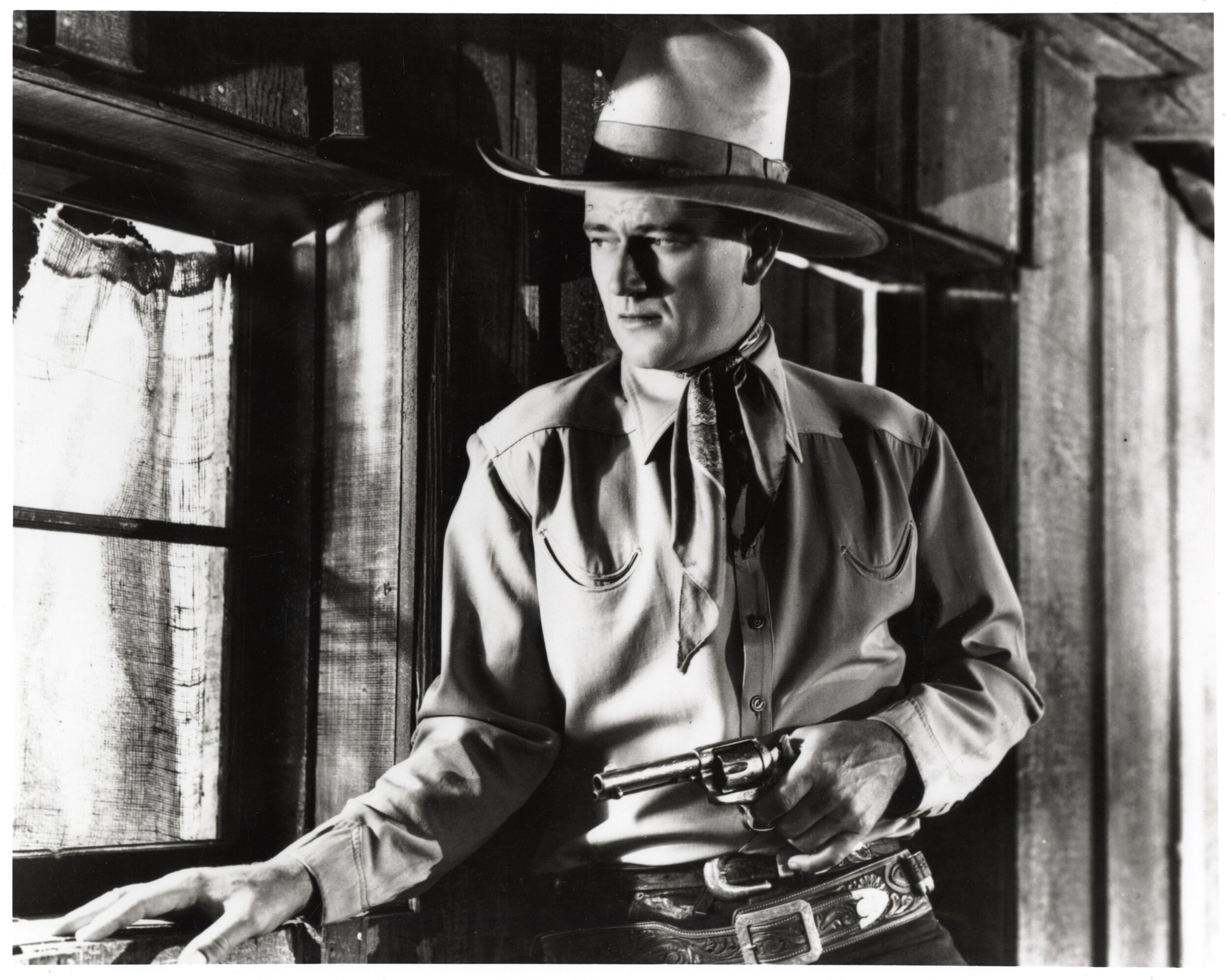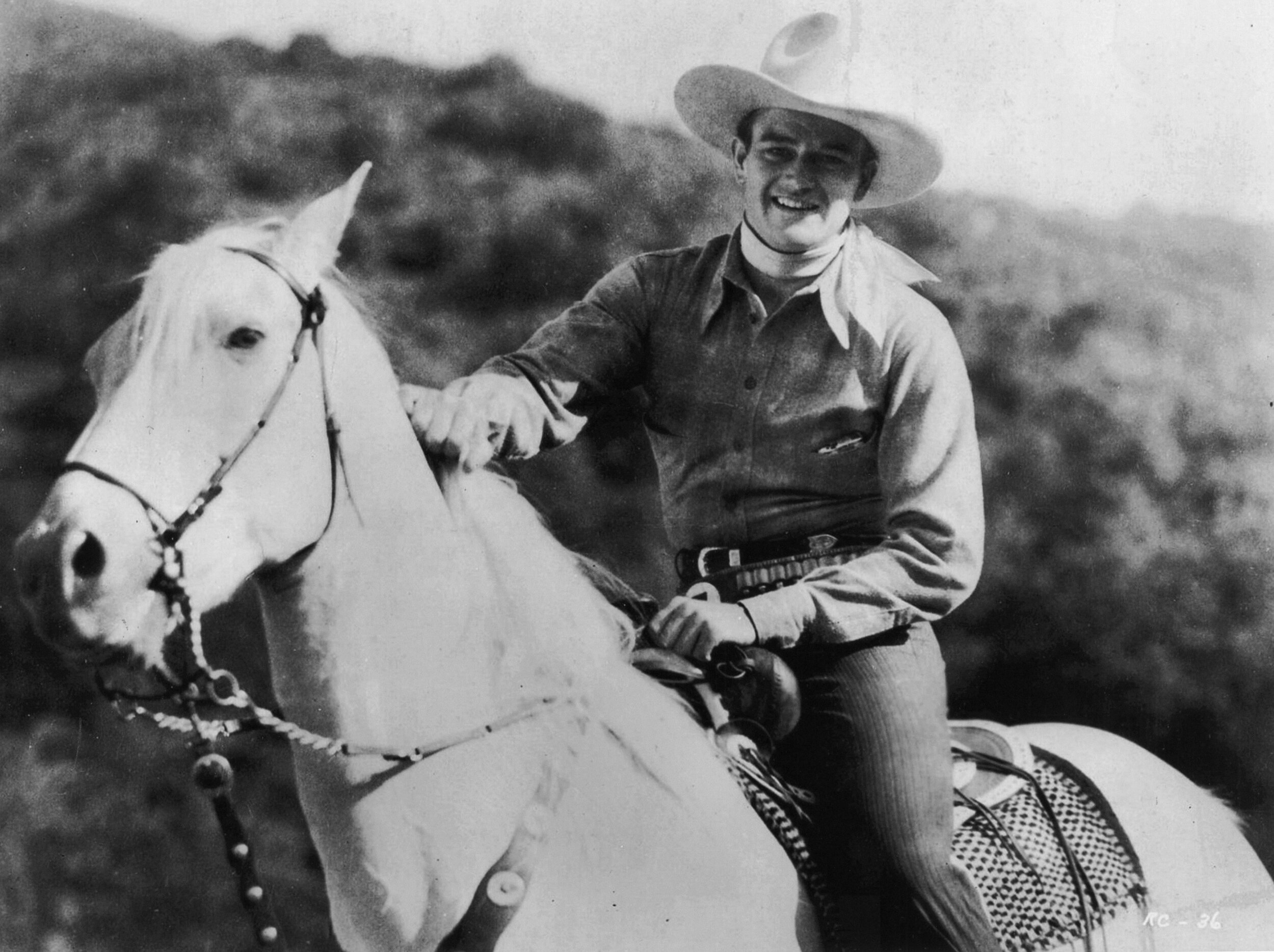 "Nobody should come to the movies unless he believes in heroes."
The owner of 26 Bar Ranch, Wayne himself was a tried-and-true cowboy, with an allegiance to and an affinity for Western culture in all its forms. He brought this authenticity to a range of beloved characters — the roles that Wayne portrayed as an actor, he understood in real life.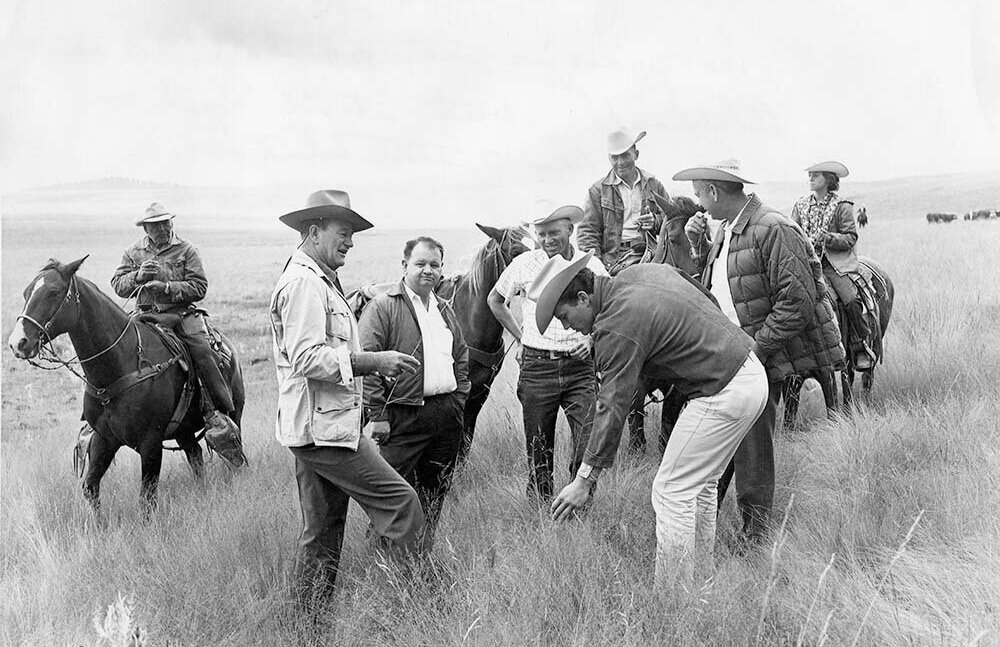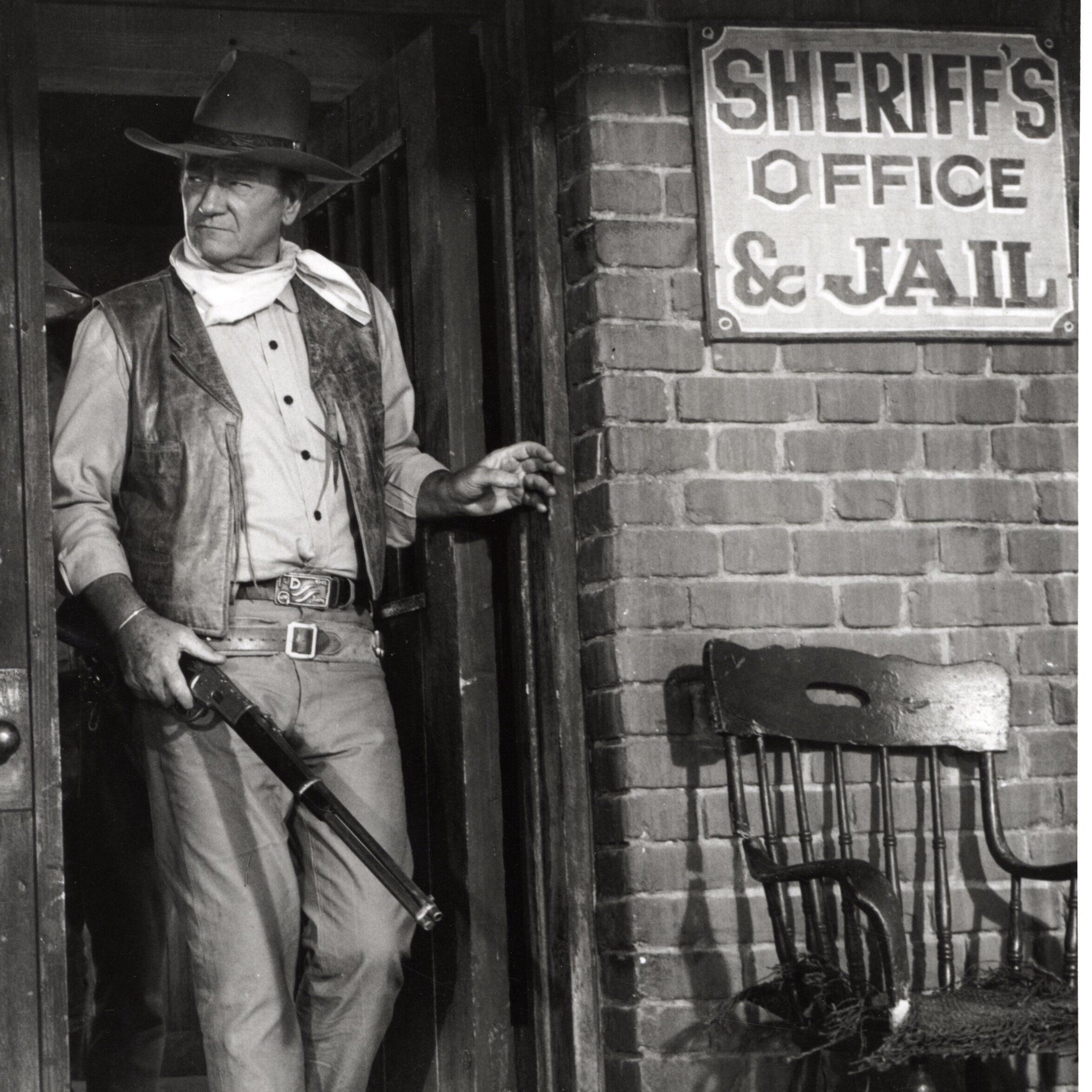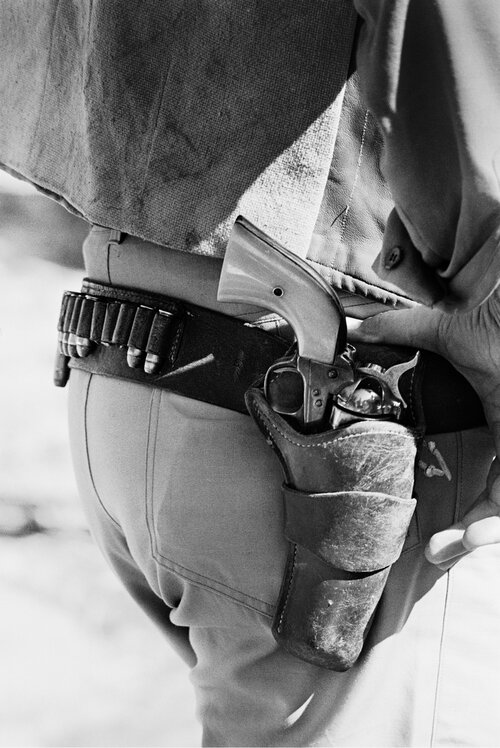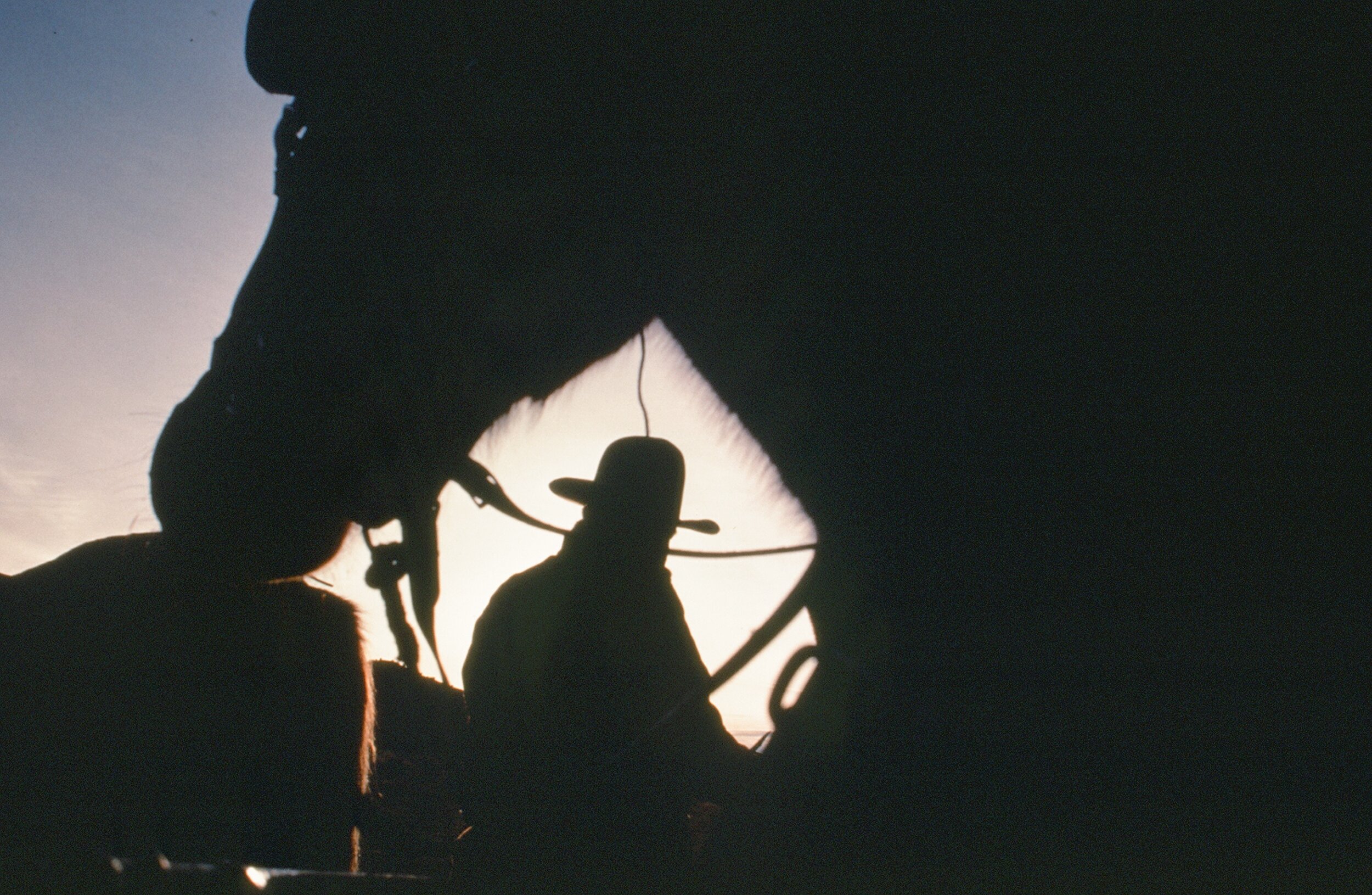 Bringing nobility, humor and a rugged, no-holds-barred magnetism to every cowboy-hatted hero and anti-hero, Duke personified the spirit, strength and struggle of the American West. He was, quite simply, classic — an ace-high original. There's no one to fill his boots.